The Heart of Regeneration
MediGraft™– the future of regenerative medicine. We're more than just a team of medical entrepreneurs; we're pioneers dedicated to transforming healthcare through innovation. Our crown jewel, the MediGraft™ Tissue Micro Cluster, is a testament to our commitment. This technological marvel, a result of diligent collaboration with our respected business partners, is revolutionizing the field of tissue processing and paving the way for improved patient care.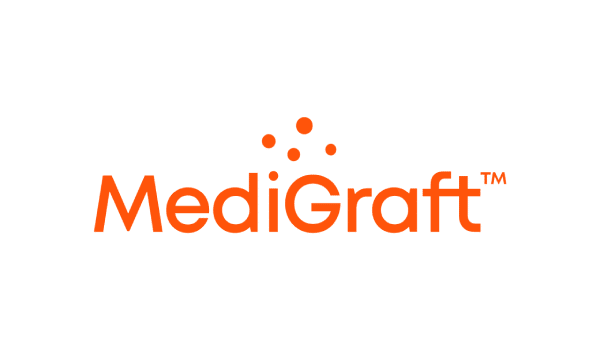 At the core of the MediGraft™ Tissue Micro Cluster is an intricately designed disposable procedural kit. It's here that the magic of transformation happens – biological tissue samples are meticulously processed and disaggregated. The heart of this system is an advanced micro rotating mechanism that operates with helix and counter helix motions on an internal grid. This innovative design ensures a gentle but effective dissociation process, resulting in highly viable cell units with exceptional regenerative potential. This device is a living testament to the awe-inspiring convergence of scientific prowess and medical innovation. 
Embedded within the MediGraft™ Tissue Micro Cluster is the MediGraft A/B/MAX, an architectural masterpiece. It is crafted from an internal grid hosting approximately 100 pyramidal section micro blades arranged in a hexagonal design, offering unrivaled precision and versatility in processing various tissue types. This ingenious engineering adapts seamlessly to a wide array of clinical scenarios, thus heralding a new era of tissue processing capabilities.
The MediGraft™ product includes: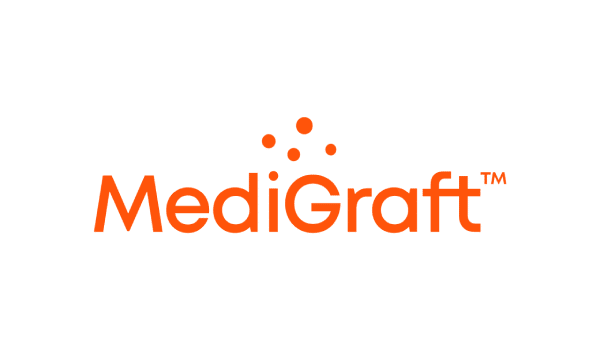 A sterile Medical Device Class II, the MediGraft A kit includes a newly designed and sterile Medicon-P equipped with polymer blades for regenerative surgery. Along with the SyntMATE, a fully automated surgical dissociator, it facilitates effective regenerative surgery.
This kit features a new and sterile Medicon-W with steel blades, ideal for bone, cartilage, and skin procedures. Paired with the SyntMATE, it enables a wide range of regenerative surgeries. It, too, is a sterile Medical Device Class II.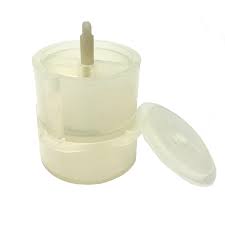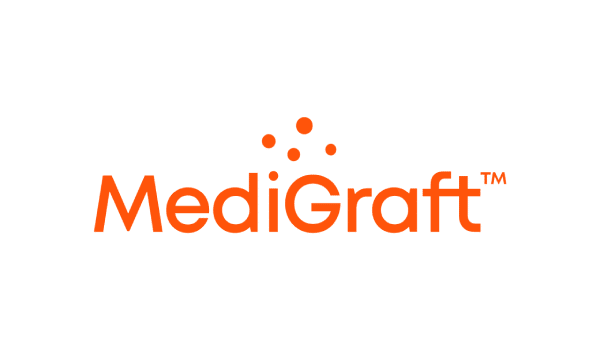 The MediGraft Max is a disposable disaggregator equipped with 50µm separator screens. It contains a high-density polyethylene casing with a stainless steel inner consisting of a fixed screen with about 250 hexagonal bore-holes, each surrounded by six microblades. This device requires a 16 ml liquid solution and can be provided in both sterile and non-sterile formats.
SyntMate
A compact tissue dissociator capable of running various types of Medicons to extract cell suspension from solid tissue. Its dual motor can work individually or together, providing optimal surgical performance.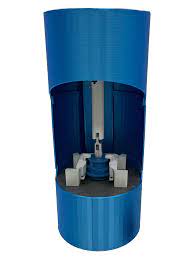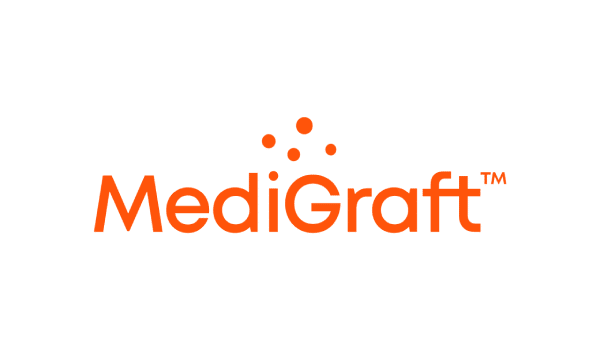 An automated sample preparation system designed for the mechanical disaggregation of human tissues. The MediMax MG system standardizes tissue preparation across all types, making it safe and independent of operator technique.
Let's delve into the manifold benefits this breakthrough technology offers:
The innovative dissociation process yields micro units of cell clusters that epitomize regenerative potential. They excel at infiltrating injured tissues, thereby enhancing healing speed and effectiveness.
The micro units can be paired with various mediums, including physiological solutions, platelet-rich plasma (PRP), or hyaluronic acid. They pave the way for a host of treatment options, both via infiltration and minimally invasive techniques.
When combined with scaffolds, these micro units exhibit boosted regenerative capacity, pushing the boundaries of what's possible in patient recovery.
Each micro unit is a powerhouse packed with mesenchymal progenitor cells, endothelial progenitor cells, fibroblasts, pericytes, and a myriad of growth factors. These elements serve as catalysts for tissue repair and regeneration.
Their compact size, ranging between 50 to 70 microns, ensures seamless engraftment and rapid vascularization, speeding up the healing process.
Join us on an exhilarating journey of scientific progress and excellence in regenerative medicine with the MediGraft™ Tissue Micro Cluster. In collaboration with our esteemed partner, Medical Entrepreneurs, we're eager to lead you towards the future of medical innovation. Experience the transformative power of this state-of-the-art technology and its profound influence on patient care firsthand. Together, let's pioneer the next generation of regenerative therapies, with the MediGraft™ Tissue Micro Cluster serving as our beacon – where scientific brilliance aligns with the noble mission of healing.