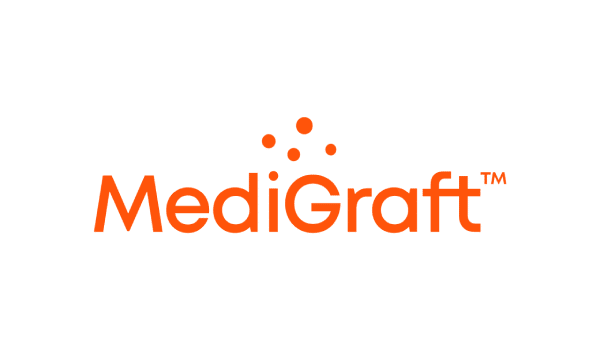 A groundbreaking addition to our collection of tissue processing devices. Designed with the highest level of precision and functionality, it a versatile tool that is revolutionizing the field of regenerative medicine.
SyntMate is a fully automated surgical dissociator, compact in design yet powerful in execution. The dual motor at its heart can function individually or in unison. Thus providing an adaptable solution that can be tailored to suit various surgical procedures. This adaptability makes it an invaluable tool in the extraction of cell suspension from solid tissue, a critical element of regenerative surgery.
Revolutionizing Regenerative Therapies with Universal Medicon Compatibility
The beauty of the product lies in its ability to work with a range of Medicons. That making it an all-encompassing solution for a multitude of surgical scenarios. Whether used for the MediGraft A kit with polymer blades or the MediGraft B kit with steel blades. SyntMate delivers optimal performance every time. Its ability to extract cell suspension effectively and efficiently contributes significantly to the success of regenerative therapies.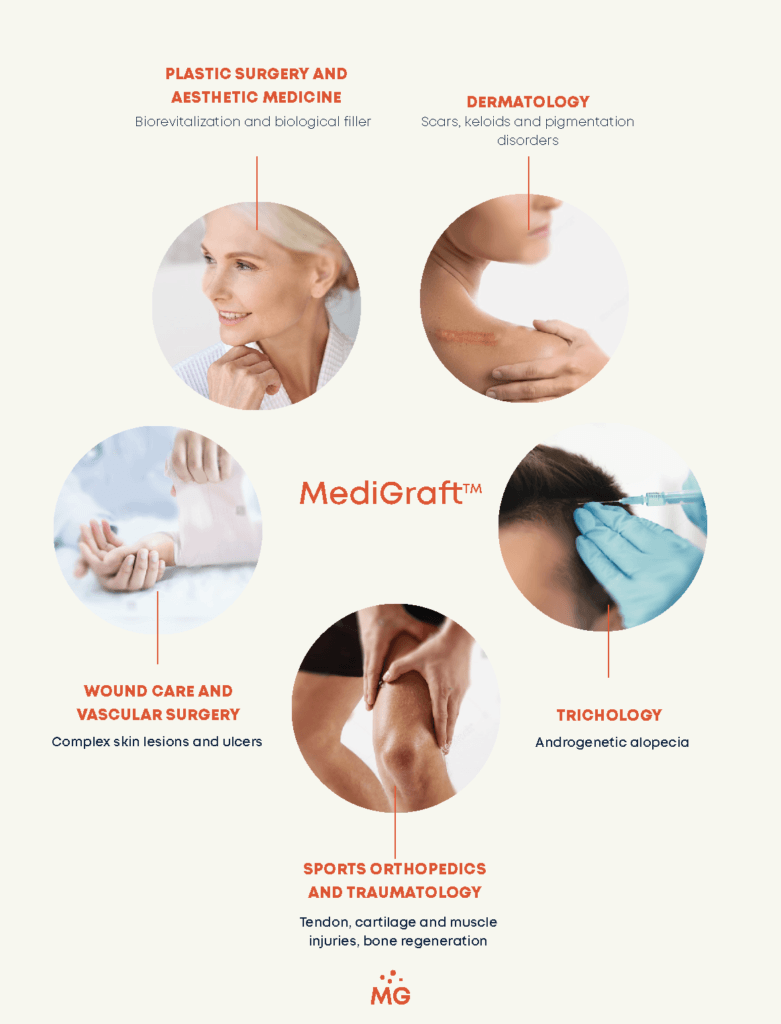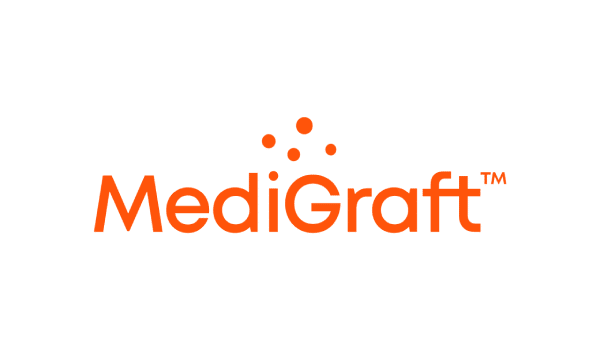 Beyond Technology, A Commitment to Elevate Regenerative Medicine Standards
SyntMate is not merely a technological marvel. It embodies our commitment to elevating the standards of regenerative medicine and patient care. By enhancing the efficiency and efficacy of surgical procedures, it plays a crucial role in driving the transformative impact of regenerative therapies.
Join us
in advancing towards the future of regenerative medicine with this product. Experience firsthand the transformative power of this cutting-edge technology. And witness the profound impact it can have on patient care. Together, let's continue to forge the path to the next generation of regenerative therapies with SyntMate, where technological innovation meets the noble mission of healing.