Immerse yourself in the technological innovation that is MediGraft A, a key component of our MediGraft™ product suite. Engineered with precision and efficiency, MediGraft A epitomizes our dedication to advancing the field of regenerative surgery.
The MediGraft A kit, a Class II sterile medical device, introduces a new level of sophistication to regenerative surgical procedures. It integrates the Medicon-P, a groundbreaking element furnished with sterile polymer blades. This tool, designed to be versatile and robust, has quickly emerged as a standout performer in regenerative surgery.
Our Medicon-P represents the meticulous engineering at the heart of our products, offering an ideal solution for procedures that demand the highest levels of precision. The robust polymer blades have been developed to deliver unparalleled performance, enabling medical professionals to execute intricate surgical procedures with increased confidence and accuracy.
The core of the MediGraft A kit, the Medicon-P, reflects our commitment to elevating standards of patient care. It is not merely a tool, but a catalyst for transformative medical practices, reshaping the landscape of regenerative surgery and pushing the boundaries of what's possible.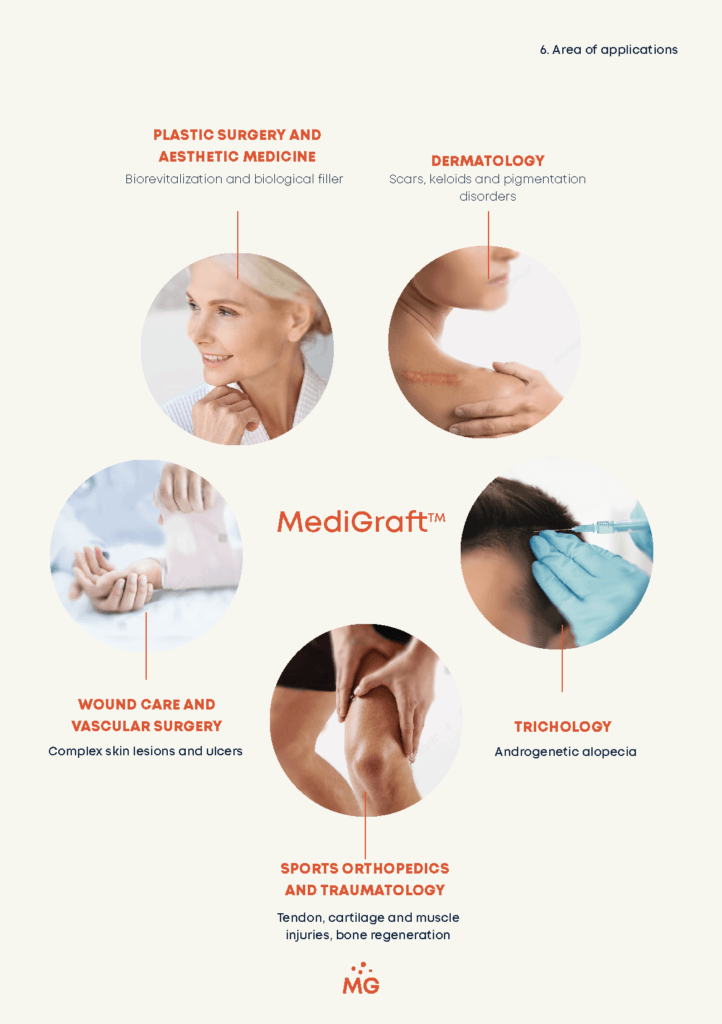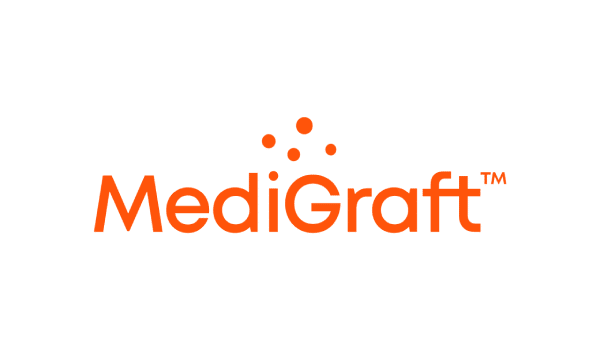 the future of regenerative medicine
Experience the potent combination of technical excellence and profound patient care commitment that is MediGraft A. It stands as a testament to our relentless pursuit of innovation and our unyielding focus on improving patient outcomes.
With MediGraft A, we invite you to step into the future of regenerative medicine. Together, let's pioneer the next generation of regenerative therapies, where state-of-the-art technology meets the noble endeavor of healing.