Integrated solutions for your well-being
GP DERMAL SOLUTION is an avant-garde company in the cosmetic and personal well-being sector. Always alongside pharmacies to offer the best quality products, based on specific needs.
GP DERMAL SOLUTION cares about the health of the person and for this reason it offers targeted and effective professional products. Behind our company, there are years and years of research, to find and offer our customers the right solution for their needs. For this reason, GP DERMAL SOLUTION makes use of a network of highly qualified and recognized medical and pharmaceutical brands.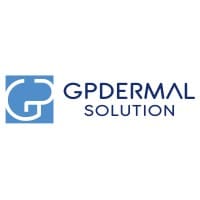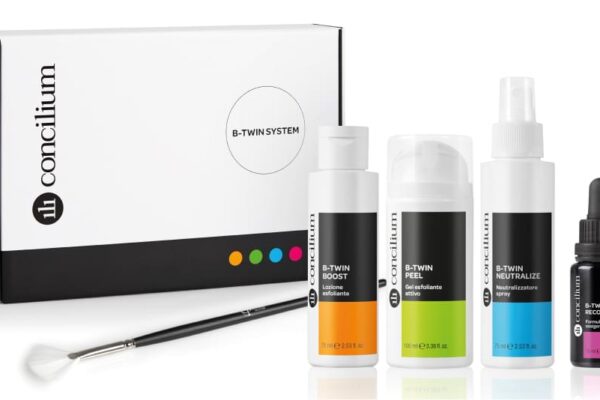 The non-exfoliating peeling outpatient treatment for face, neck and décolleté
Concilium Feel is the new range of injectables fillers based on Monophasic Hyaluronic Acid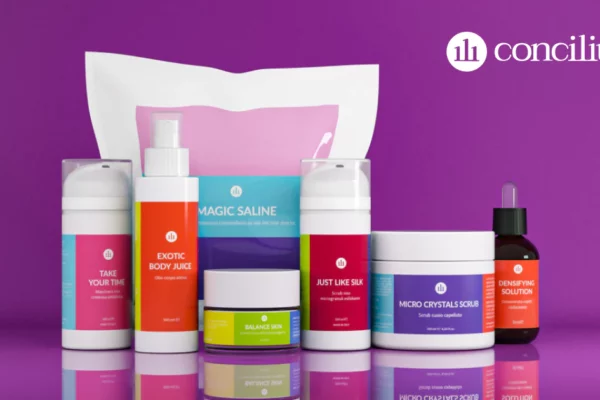 Concilium creates products designed for the specific needs that our skin manifests at different times of the day