Discover the power of MediGraft B, another exceptional offering in the MediGraft™ product suite. Crafted with attention to detail and a deep understanding of surgical needs, MediGraft B is a Class II sterile medical device that brings a new level of excellence to bone, cartilage, and skin procedures.
The MediGraft B kit is equipped with a cutting-edge Medicon-W, meticulously designed with sterile steel blades. The Medicon-W shines in the realm of medical innovation, showcasing our commitment to fostering significant advancements in the field of regenerative surgery.
The sterling Medicon-W is known for its superior performance in a wide range of tissue types, particularly bone, cartilage, and skin. The use of high-quality steel blades in its construction ensures durability and precision, allowing it to handle the unique demands of various surgical scenarios with ease and efficacy.
The strength of MediGraft B lies not only in its performance but also in its potential to transform patient care. The Medicon-W contributes to safer, more precise surgical procedures, resulting in enhanced patient outcomes.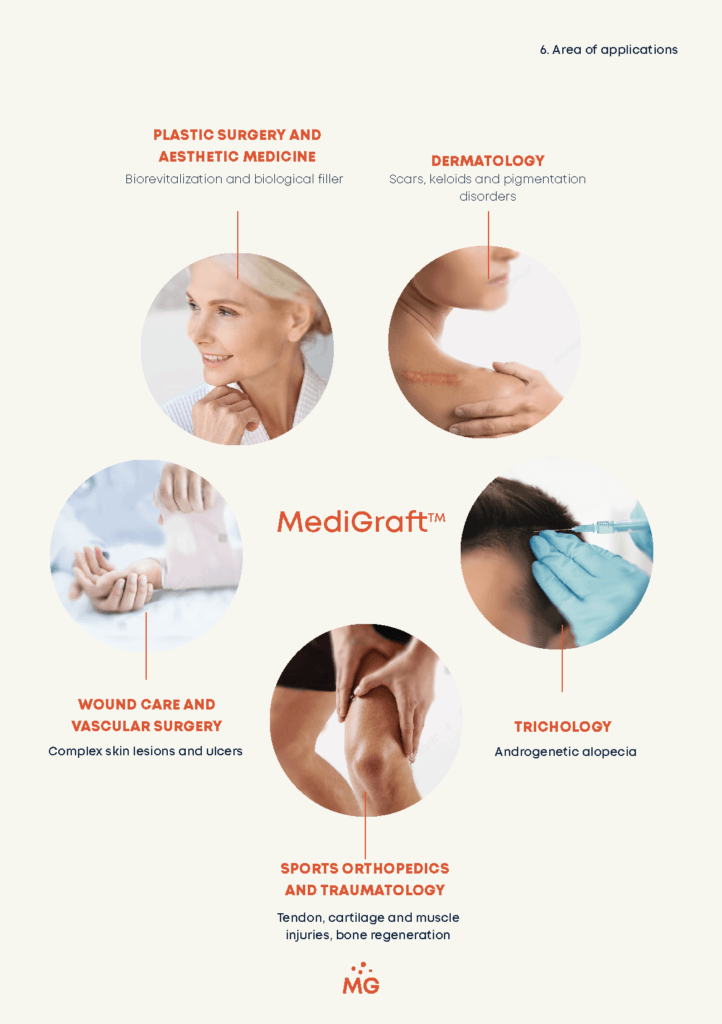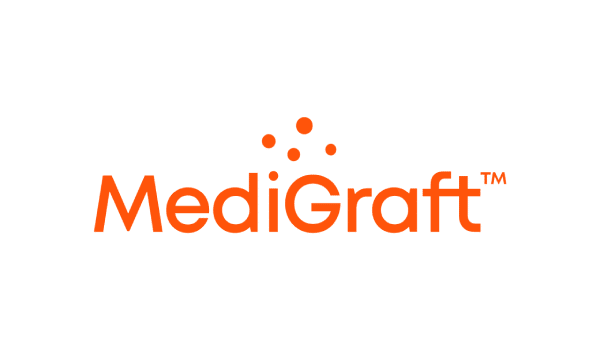 the future of regenerative medicine
MediGraft B reflects the core of our mission: To harness the power of innovation to reshape the future of medical care. By facilitating a higher level of precision and versatility in regenerative surgery, it is paving the way for transformative healthcare solutions.
Embrace the future of medical innovation with MediGraft B. It's more than just a product – it's a revolutionary tool designed to push the boundaries of regenerative surgery. Join us in pioneering the next generation of regenerative therapies, where the fusion of technological brilliance and dedicated healing converge.