Redefining Beauty: Aesthetics Biomedical® Inc.'s Visionary Fusion of Science and Artistry
In a world where technology continually redefines the boundaries of beauty and wellness, Aesthetics Biomedical® Inc. (ABM) emerges as a powerhouse of innovation and excellence. Situated at the nexus of science and aesthetics, our dedication goes beyond merely creating products. It is about weaving a narrative of advancement and expertise that resonates with both individuals and the industry alike. At ABM, we envision a future where aesthetics solutions offer a holistic and personalized experience. But also a seamless blend of safety, efficacy, and individual satisfaction.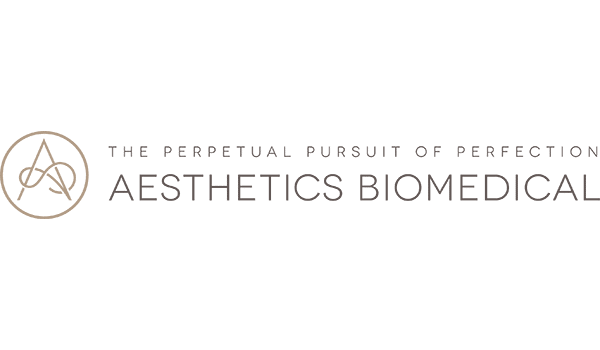 Our foundation is rooted deeply in a rich understanding of the aesthetics solutions. A knowledge that propels us to spearhead the development of groundbreaking products and services. As pioneers steering the new wave in aesthetic treatments, we are steadfast in our mission to foster a symbiotic relationship between science and beauty. As well nurturing a landscape that prioritizes results along with well-being. It's a meeting ground where our clients, physician network, and the broader aesthetic sector gather to experience the unveiling of the next chapter in beauty and wellness innovations.
At the core of our innovation center is an unwavering commitment to excellence, a principle that guides us in the creation and distribution of novel aesthetic devices, products, and services on a global platform. This commitment transcends mere promises—it is a vow to uplift the standards of the aesthetic industry. Paving the way for a new era where treatments are personalized and grounded in scientific rigor. And supported by a robust foundation of research and clinically approved methodologies.
Representing a dynamic and proficient team in the global aesthetics market, the ABM collective showcases a remarkable synergy of creativity and technical expertise. Also fostering initiatives that harmoniously blend beauty with science in ways previously unimagined. Our progressive approach has led to the development of a diverse portfolio that includes treatment serums, masks, and recovery systems. Each meticulously designed to enhance the outcomes and experiences of the aesthetic treatments we conceive.
Join us at Aesthetics Biomedical®, where innovation dovetails with elegance. And where the future of aesthetics solutions is crafted with an unwavering commitment to consumer benefit. Our journey in reshaping the aesthetic solutions and landscape is only beginning. And we warmly invite you to be part of this vibrant and exhilarating voyage.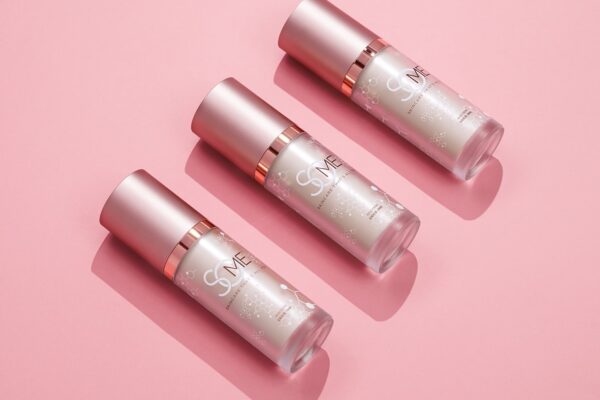 SoME® Skincare is a rejuvenating topical skincare product that uses a proprietary blend of ingredients combined by your physician with your own Platelet Rich Plasma (PRP) to give you a truly personalized cosmetic experience.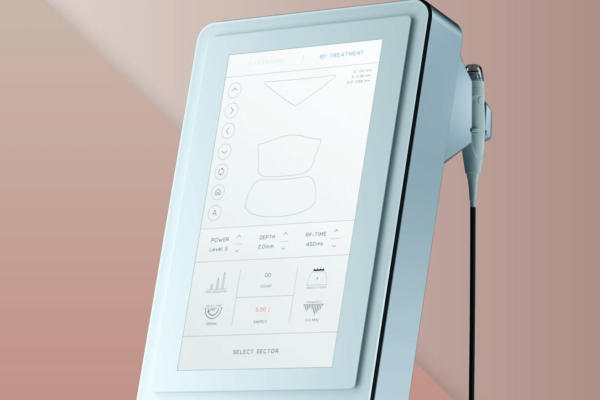 Vivace Ultra combines two unique technologies into one personalized treatment, highlighting the movement towards graceful, healthy aging and skinimalism.