Pioneering the Future of Specialty Orthopaedics Through Bioactive Gels
In the fast-evolving field of medical technology, Reganemed stands as a beacon of innovation and quality. Since its inception in 2019, we have been steadfast in our mission to revolutionize the specialty orthopaedics sector through the development and commercialization of pioneering bioactive gels.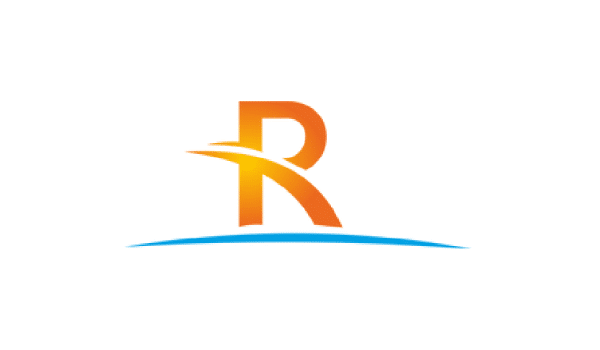 Global reach with a strategic focus
With a strategic footprint that spans across key markets in the EU and selected territories globally, Reganemed is not just a company, but a growing movement that is reshaping the standards of orthopaedic care. Our strategically located offices in Germany, Dubai, and Turkey function as hubs of innovation and market connectivity, facilitating a seamless synergy with specialist distributors dedicated to bringing our cutting-edge solutions to healthcare providers worldwide.
A comprehensive portfolio anchored in proprietary technology
At the heart of our success lies a robust and diverse product portfolio, brought to life through relentless research and technological advancement. Our proprietary technology hinges on the transformative potentials of hyaluronic acid (HA) and collagen tripeptide (CTP), naturally occurring polymers that are vital to joint health and tissue functionality. This scientific groundwork has allowed us to create products that seamlessly integrate with the body, fostering natural healing and rejuvenation.
Reganemed is more than a manufacturer; it's a commitment to excellence and a promise of a healthier, more mobile future for individuals struggling with orthopaedic issues. Our approach combines scientific rigor with a deep understanding of human physiology, resulting in solutions that are as effective as they are revolutionary.
As we continue to forge ahead, we remain steadfast in our commitment to fostering partnerships that amplify our impact. Our network of specialist distributors is not just a sales channel but a community of like-minded entities united in a mission to redefine the boundaries of what's possible in specialty orthopaedics.
Join us in this journey
as we continue to create a legacy of innovation, excellence, and transformative healthcare solutions, brought to the world through the synergy of science and vision.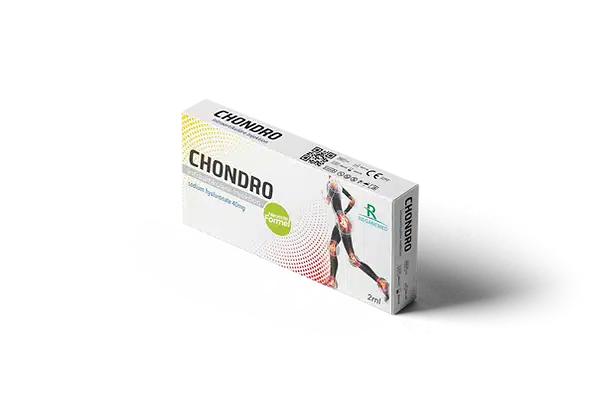 Advanced Osteoarthritis Pain Relief. Chondro is a solution that contains a natural substance called hyaluronate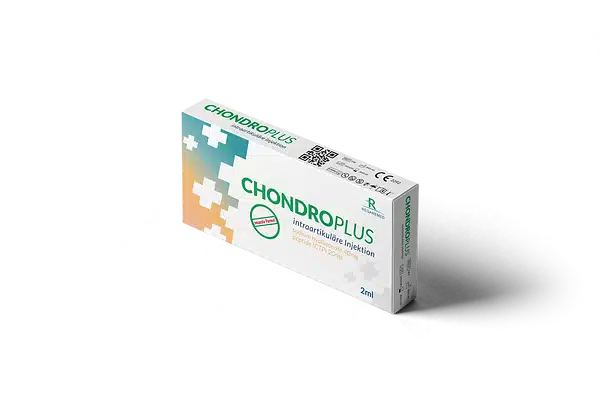 The Novel, Single-Injection Revolution in Intra-Articular Therapeutics. Discover the future of viscosupplementation with Chondroplus.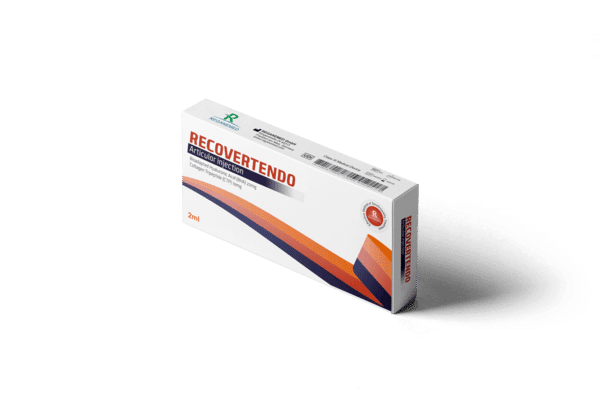 A groundbreaking product, innovatively formulated to tackle the complexities of tendon disorders.
Gyne Plus® is formulated to restore the trophic conditions – hydration, elasticity, tone, sensitivity – in the vulvo-vaginal area.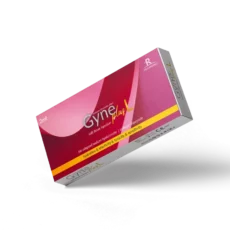 GynePlus L® is a more viscous gel, designed to correct morphological vulvar imperfections and provide a tailored approach to individual needs.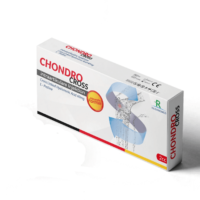 ChondroCross represents a milestone in joint relief and joint care, offering a beacon of hope for those battling with the debilitating effects of osteoarthritis.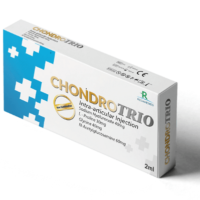 ChondroTrio emerges as a beacon of innovation, offering a powerful remedy for individuals grappling with the debilitating effects of osteoarthritis.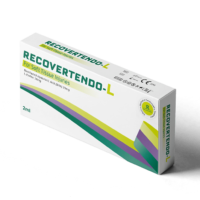 The pioneering solution crafted specifically to address tendon and joint issues in the shoulder, elbow, and ankle regions.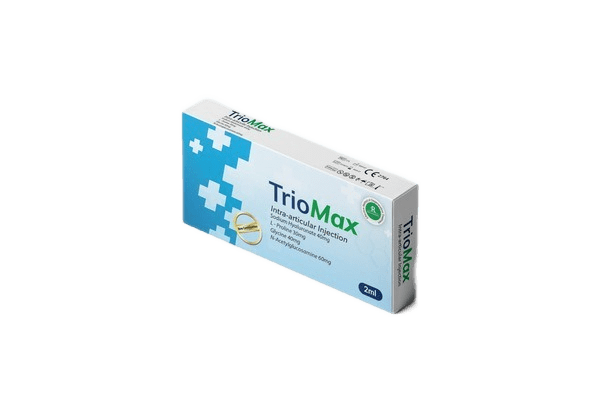 TrioMax is a cutting-edge intra-articular gel that offers a comprehensive solution for managing osteoarthritis-related joint pain and limited mobility.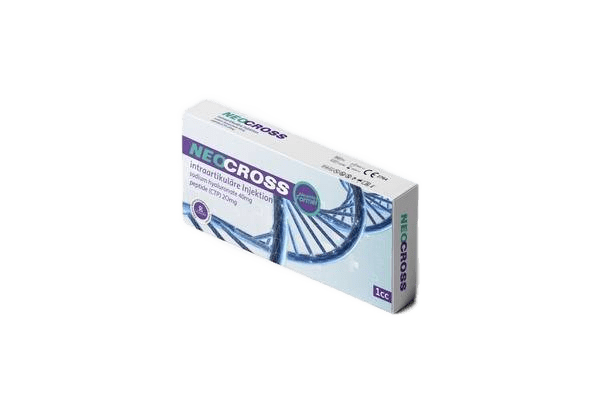 Advanced technology meets unparalleled efficacy with cross-linked hyaluronic acid.Step into the next generation of joint care with NeoCross.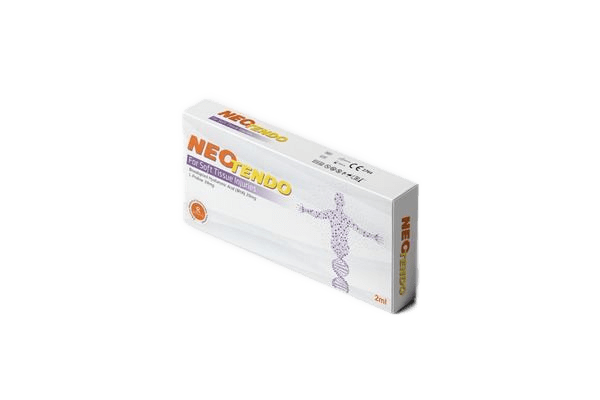 The groundbreaking treatment meticulously formulated to address shoulder, elbow, and ankle injuries.