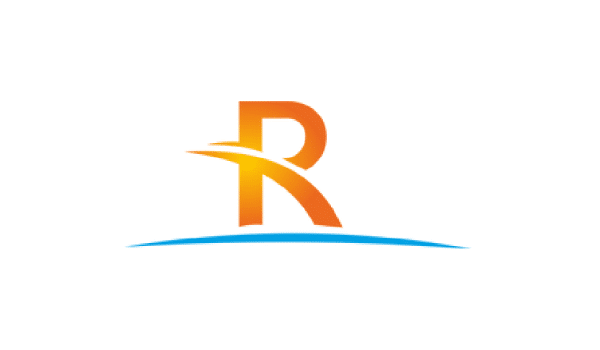 Classic, but Not Basic. Revolutionizing Joint Care Through Innovative Single-Injection Technology.
TrioMax is a cutting-edge intra-articular gel that offers a comprehensive solution for managing osteoarthritis-related joint pain and limited mobility. This next-generation product brings you the culmination of advanced scientific research and innovation, designed to provide both immediate relief and long-term therapeutic benefits. At the heart of TrioMax are four key ingredients—Glycine, L-proline, N-Acetylglucosamine, and Long-Acting Hyaluronic Acid—that work in synergy to redefine what you can expect from joint care.
The Power of Four: Key Ingredients
An amino acid that helps in the synthesis of collagen, a vital component of cartilage.
Essential for collagen stability, contributing to the flexibility and integrity of cartilage.
A highly purified polysaccharide that supports cartilage repair and provides chondroprotective action.
Long-Acting Hyaluronic Acid
Acts as a lubricant and shock absorber, enhancing the viscoelastic properties of the joint fluid.
Potential of N-Acetylglucosamine
N-Acetylglucosamine has a unique advantage due to its low molecular weight (16-18 kDa), which permits it to diffuse freely through the articular cartilage tissue. As articular cartilage has a pore diameter of 11-14nm, N-Acetylglucosamine stands out as an optimal candidate for cartilage repair, offering substantial chondroprotective action.
Why TrioMax is the Right Choice?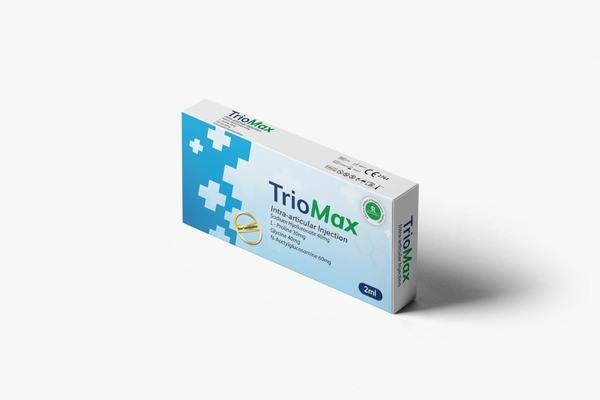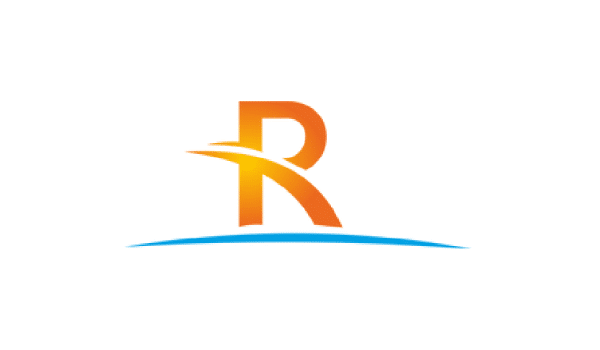 Anti-inflammatory action: Reduces swelling and alleviates joint discomfort.
Restoration of Hyaluronate: Stimulates the body's own production mechanisms.
Cartilage Health: Increases biosynthesis of cartilage and minimizes its degradation.
Chondrocyte Welfare: Supports cell proliferation and reduces apoptosis.
Rheological Mechanisms
Viscosity: Rapidly improves the thickness of synovial fluid, facilitating smooth joint movement. Elasticity: Enhances the elastic properties of synovial fluid, improving shock absorption in the joint area.
This product is intended solely for intra-articular injections and should be administered by certified healthcare providers.
TrioMax is a specialized medical treatment. It should be administered only by qualified healthcare professionals to ensure the utmost safety and efficacy.
Unlock the Future of Joint Health with TrioMax
Disclaimer: Information is for educational purposes only and is not intended to replace consultation with a qualified healthcare provider for diagnosis and treatment. Always seek medical advice for any health concerns.