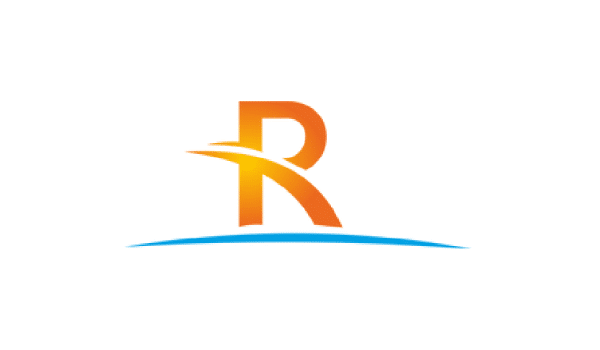 The Novel, Single-Injection Revolution in Intra-Articular Therapeutics
Discover the future of viscosupplementation with Chondroplus. An advanced generation intra-articular gel meticulously engineered to transform expectations from non-animal derived, high molecular weight, long-acting hyaluronic acid (HA) therapies.
The fundamental underpinning of Chondroplus's innovative formulation is the inclusion of collagen tripeptide (Ctp). This potent bioactive agent exerts regenerative effects by fostering proliferation of chondrocytes and fibroblast-like cells. As well catalyzing cartilage matrix repair. It orchestrates the control of chondrocyte gene expressions and stimulates fibroblast proliferation. Thus facilitating the synthesis of collagen and promoting overall joint health.
Ctp Component: Slick Passage Through Articular Cartilage Pores
Our refined Ctp component is a highly purified synthetic tripeptide fraction characterized by low molecular weight, within the 16-18 kDa range. This strategic formulation allows for effective diffusion through the minute pores in the superficial zone of articular cartilage. All that thanks to the molecular weight constraints of these channels. Bearing the Gly-Xaa-Yaa sequences, this non-antigenic, low molecular weight compound limits the risk of eliciting an immune response while maintaining its therapeutic potency.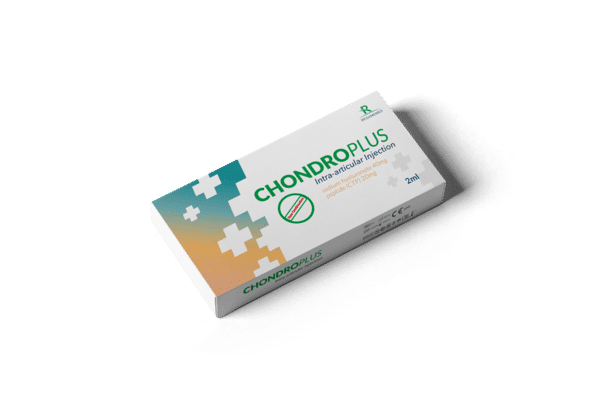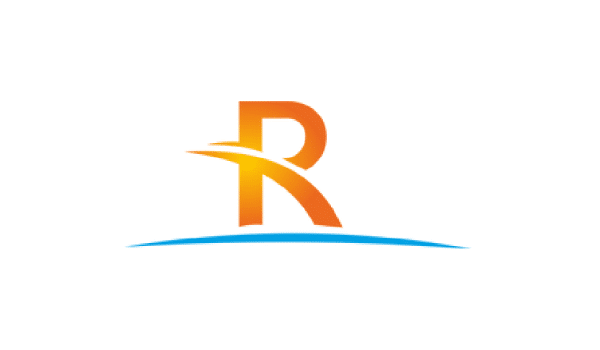 Carboxyl Connections: Chondroplus's Edge in Gel Tech
Chondroplus adopts a cutting-edge patented technology that employs microwaves to link carboxyl groups—a process that demands an abundant NH group presence in the gel, a requirement met by the Ctp. This intricate, yet physical modification results in a product that not only boasts of enhanced stability and prolonged intra-articular residence time but also exhibits superior viscoelastic properties.
Chondroplus: Paving the Future of Joint Healthcare!
Step into the future of joint healthcare with Chondroplus, the epitome of advanced biomedical engineering and clinical efficacy, setting the pace for next-level viscosupplementation.