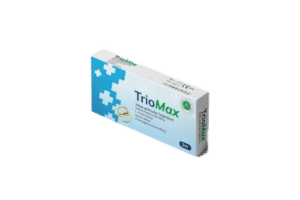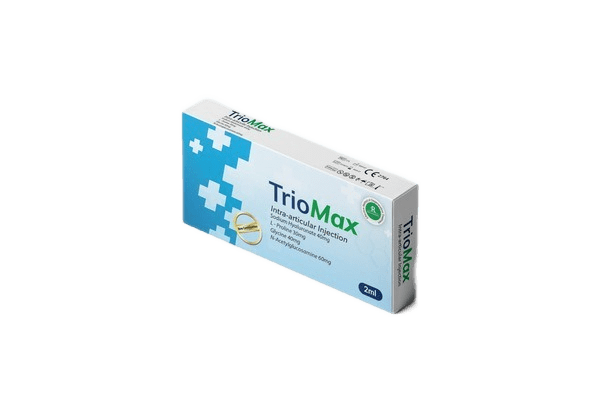 TrioMax is a cutting-edge intra-articular gel that offers a comprehensive solution for managing osteoarthritis-related joint pain and limited mobility.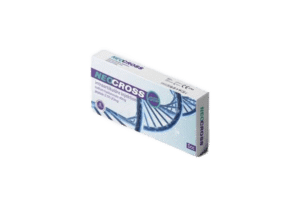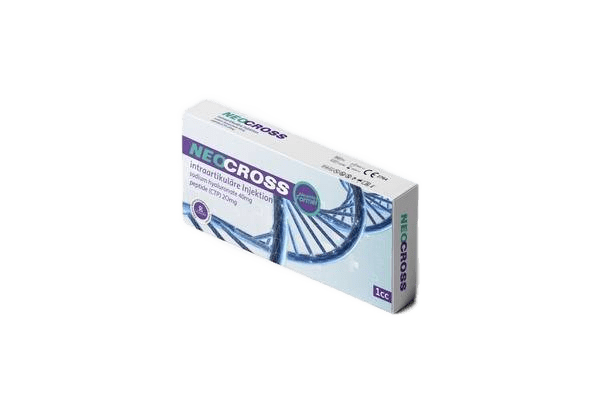 Developed to restore joint activity and relieve the symptoms of osteoarthritis, NeoCross employs advanced cross-linking technology to ensure long-lasting, potent effects.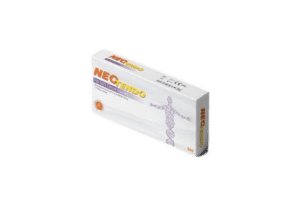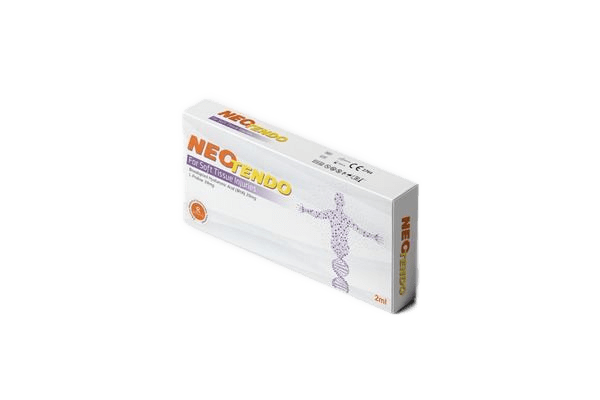 The groundbreaking treatment meticulously formulated to address shoulder, elbow, and ankle injuries. NeoTendo is engineered to supercharge your recovery and help you regain your mobility and strength more quickly than ever before.