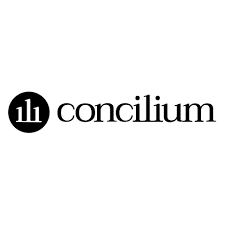 A new mix of synergistic active ingredients for the prevention of aging and maximization of skin quality.
The non-exfoliating peeling outpatient treatment
for face, neck and décolleté
Two different peeling, two complementary phases, to increase the outcome of the treatment.
Optimal also to alternate different medical aesthetic procedures and in the summer season.
System of 12 active ingredients that act in an integrated way, at different levels, in the skin.
Exfoliant Lotion, 75 ml • pH 4
Active formula to be applied on the face or
selectively in specific areas. It acts without
excessively altering the skin's pH and
stimulates the removal of dead surface cells
and the penetration of the active ingredients.
Gel peeling, 100 ml • pH 2
Crystalline gel that acts simultaneously at
different depths thanks to the different
molecular size of its active ingredients.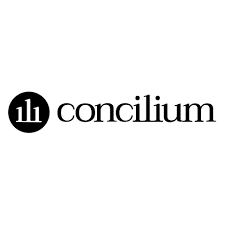 Spray Neutralizer, 75 ml • pH 8-9
B-Twin Neutralize
Sprayed on the skin, it produces a temporary effervescent effect that highlights the perfect neutralisation of the gel, restoring the skin's pH with a rebalancing, moisturising and soothing action.


Post-treatment serum, 15 ml
Intensive moisturizing formula that helps to
reduce erythema and itching. Repairs and
protects the skin with a film-forming effect.
Acts as an "oxygen reservoire" speeding up
the skin repair process.