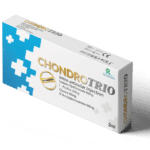 This state-of-the-art intra-articular gel is meticulously crafted to provide a holistic approach to joint care, harmonizing immediate relief with lasting therapeutic outcomes.
Our groundbreaking intra-articular injection utilizes an optimized formula of cross-linked Sodium Hyaluronate (90mg/3ml) to restore joint functionality and alleviate the symptoms associated with osteoarthritis.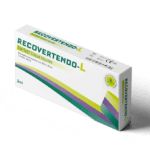 The pioneering solution crafted specifically to address tendon and joint issues in the shoulder, elbow, and ankle regions. Fortified with Bioadapted Hyaluronic Acid (BHA) and L-Proline.