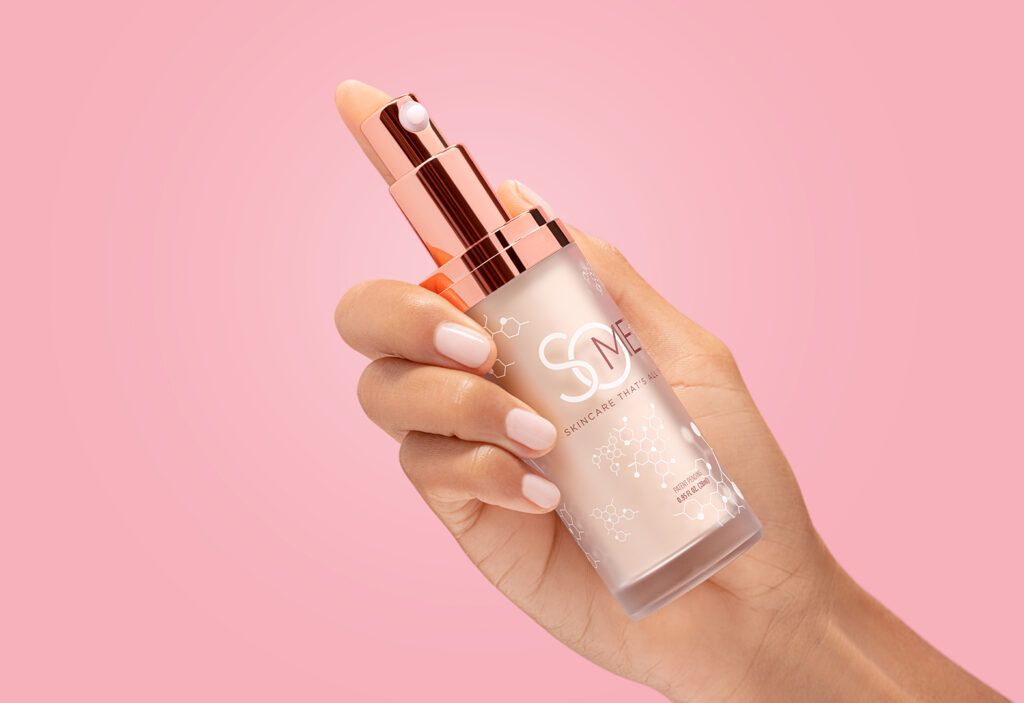 Complexity of science. Simplicity of skincare.
Until now, there has never been an autologous topical skincare product backed by dermatologists with proven results. SoME® Skincare uses the body's own regenerative properties to stimulate natural collagen and elastin for visibly renewed firmness and luminosity.
The future of personalized skincare
SoME® Skincare targets fines lines, wrinkles, dryness, discoloration, and reduces puffiness & darkness around the eyes. Your physician draws a small amount of your blood, and then through a simple and quick on-site centrifugation process, your very own PRP is used to create your own personalized SoME® Skincare.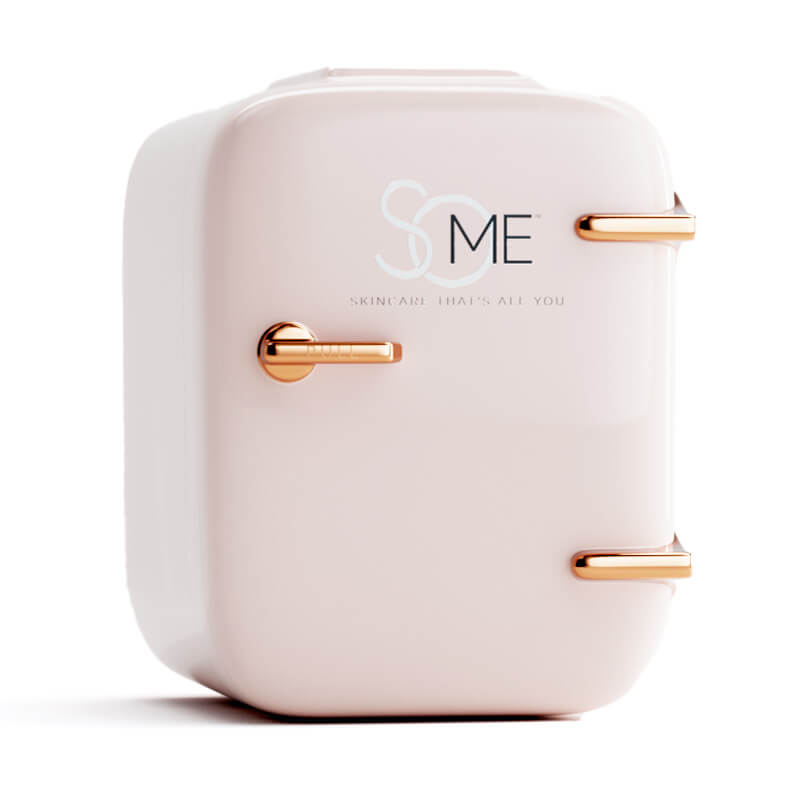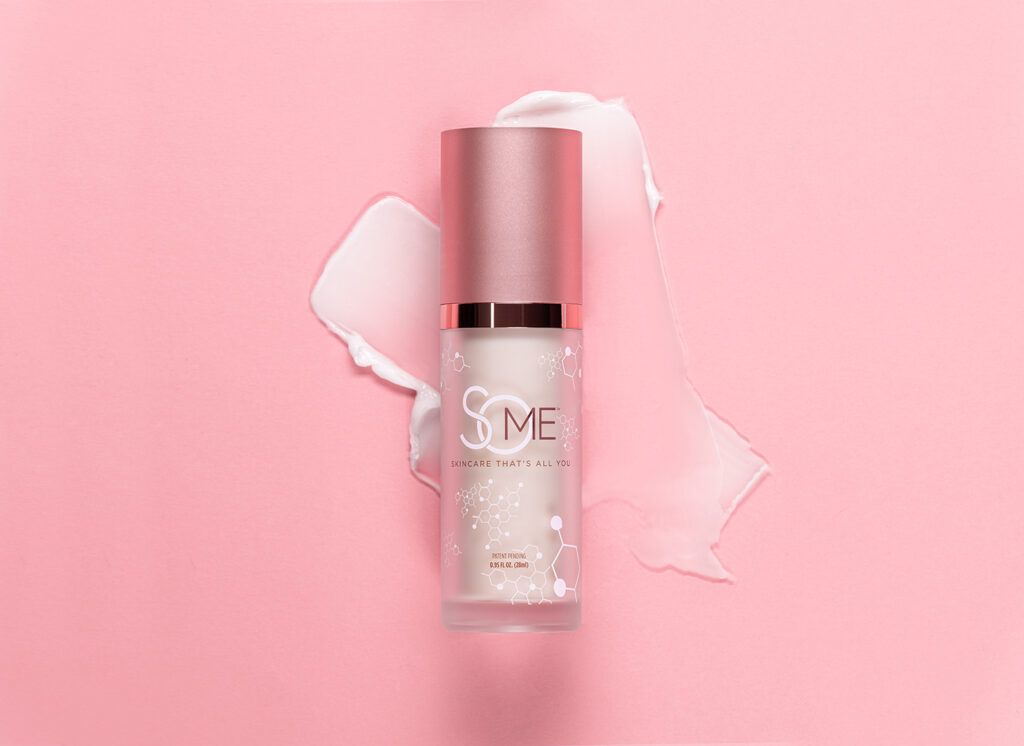 Repair & Renew Skin
Long Lasting Hydration of the Skin
Anti-Aging
Reduces Wrinkles & Fine Lines
Improve Dryness
Refines Skin Texture & Tone
Improves Appearance of Skin Discoloration
Reduces the Visible Signs of Facial Aging
BioLyte-5
BioLyte-5 is a proprietary cosmetic base with a blend of 22 natural ingredients including electrolytes to support platelet viability. Unique to SoME® Skincare, BioLyte-5 preserves individual's platelet growth factors/biomolecules for a period of ninety (90) days.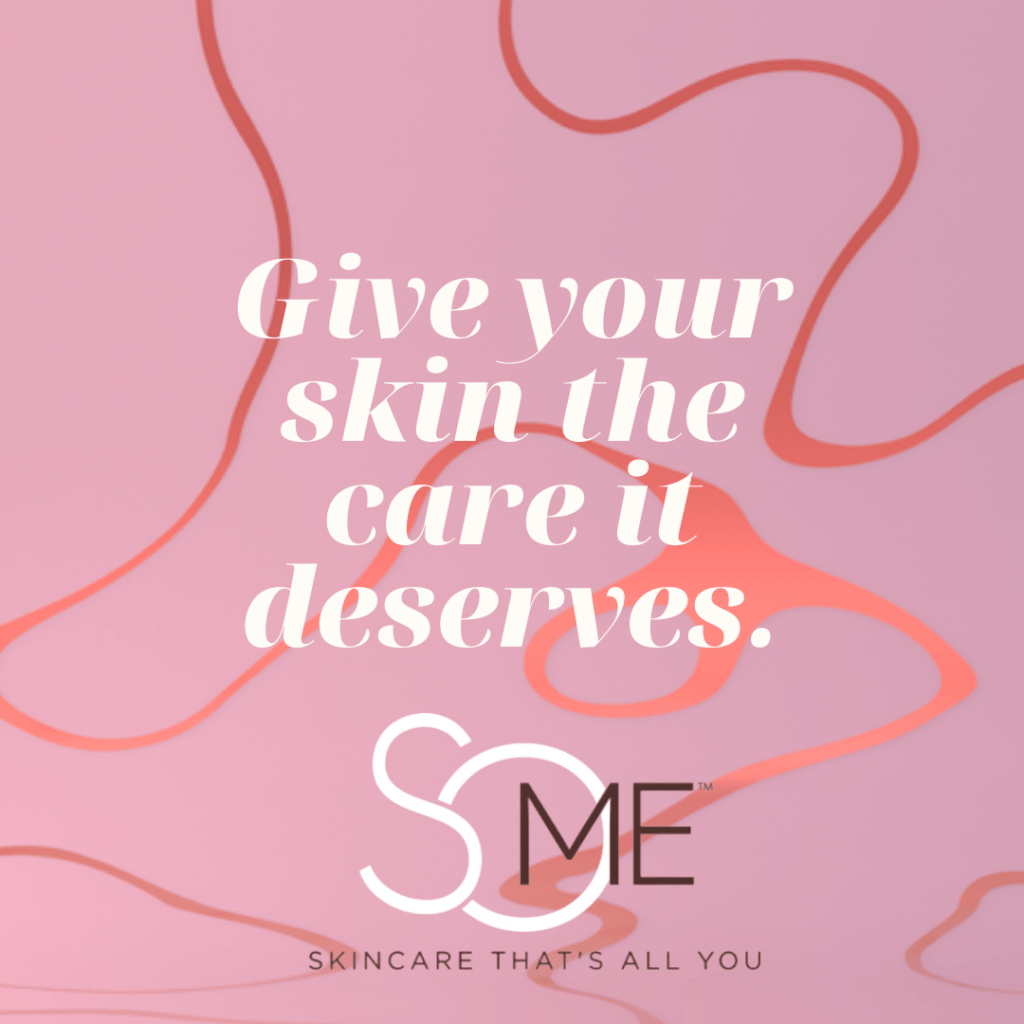 Frequently Asked Questions
SoME® Skincare is used after cleansing and before applying your moisturizer and sunscreen. SoME® Skincare should be used like any other high-quality serum and may potentially simplify your routine by requiring the use of only one product for eyes, face and neck.
SoME® Skincare is perfectly fine for sensitive skin based off the results from industry-standard irritation testing performed by Aesthetics Biomedical®.
SoME® Skincare may be used in conjunction with retinol products. Consult your physician before using SoME® Skincare.
SoME® Skincare is intended for personal use only and must not be used by others. Please consult your physician if you have any more questions.
SoME® Skincare results will improve with your ongoing use of the product! Everyone's skin is different, but some of our patients have seen immediate results!
SoME® Skincare should be kept at refrigerator temperatures at all times. We recommend using an ice pack while traveling.
SoME® Skincare has passed all industry-standard irritation tests. Please talk to your physician in regard to using it with your eczema condition.
Refrigeration is required to maintain maximum platelet viability over 90 days. If the product is left out overnight, it will not spoil, but may affect the efficacy of the product due to accelerated platelet degranulation.