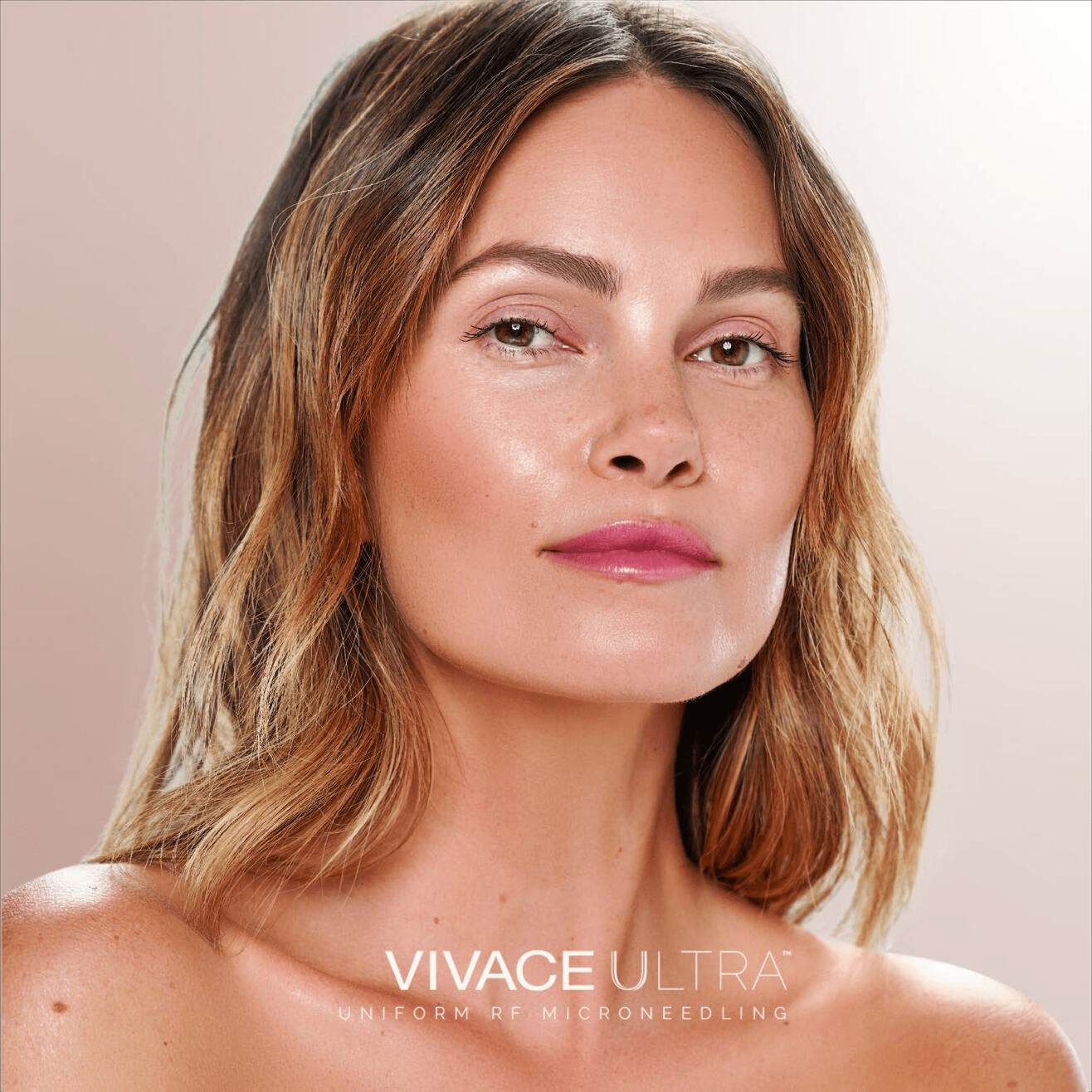 Microneedling is ideal for patients who want rapid improvement and immediate results in their skin texture, skin tone, and skin quality with a minimal time commitment and little to no downtime. Patients can easily undergo treatment on their lunch break and return to daily activities immediately after.
However, there are some things patients should avoid and products that can help the skin heal after treatments like Vivace® Microneedle RF and Vivace Ultra™.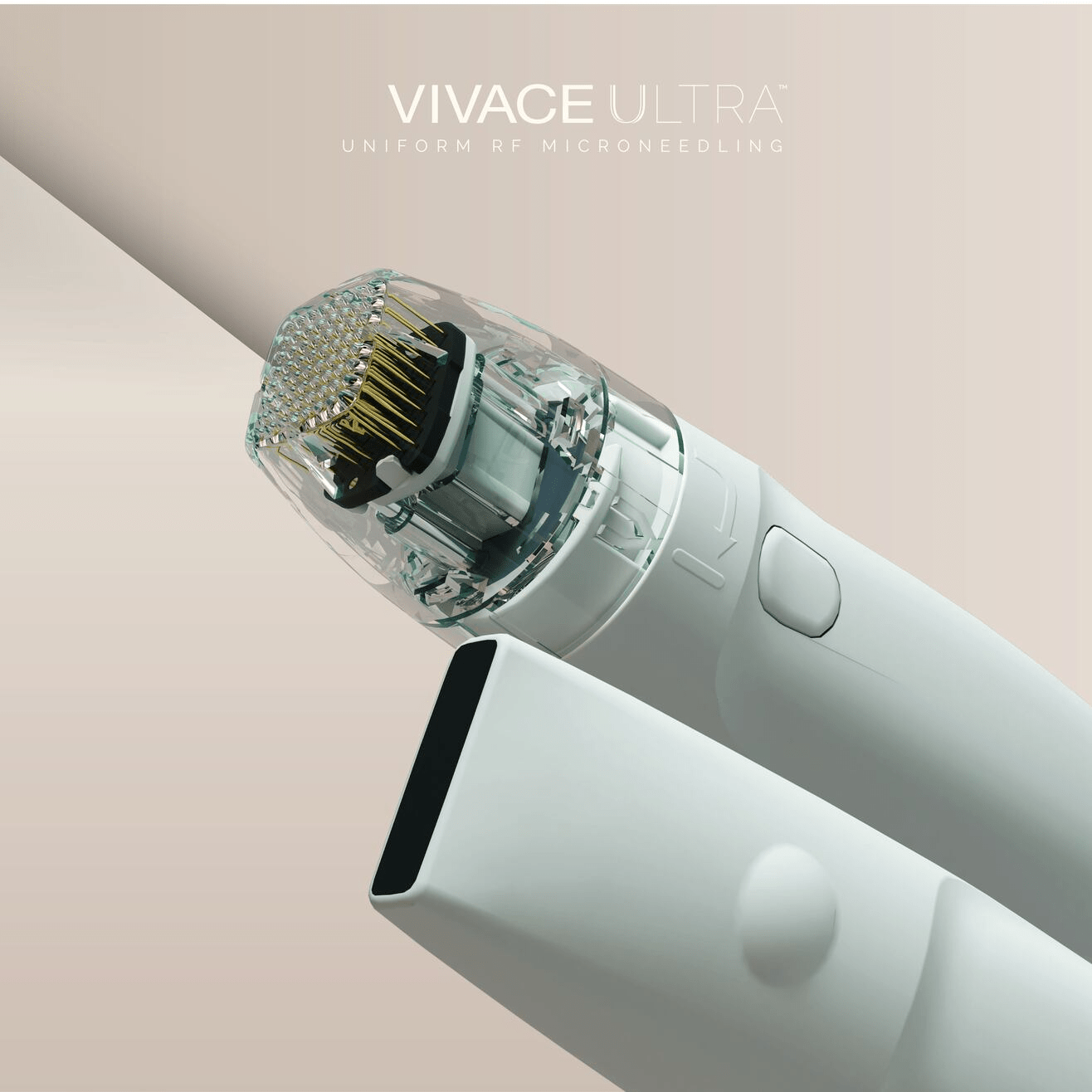 What should I avoid after RF microneedling?
Exercise
Patients should avoid vigorous exercise and/or increased heart rate for up to 48 hours post treatment. This helps the microabrasions heal and reduces the already low risk of infection.
Direct Sun
Microneedling patients should avoid exposing the treated areas to direct sunlight for 10 days. Patients may wear sunscreen after 24 hours, but this may not fully protect sensitive skin from all of the sun's harmful rays.
Exfoliation
Patients should refrain from deep exfoliation and retinol products pre and post treatment for at least one week after microneedling. This allows the microabrasions to heal properly and prevents damage to the lower skin layers.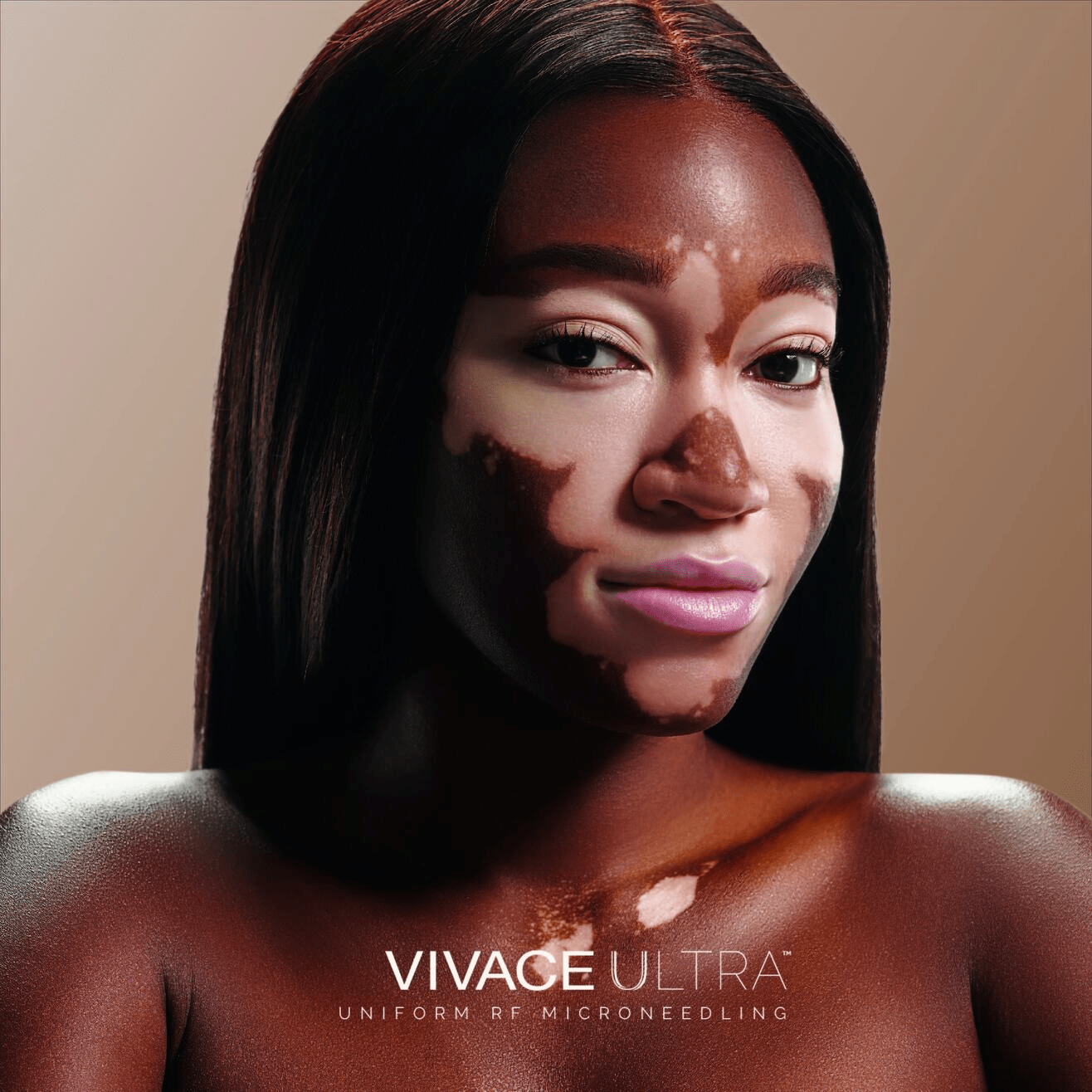 What can reduce my RF microneedling recovery time?
Boost Serum
The Vivace Experience® Boost Serum is a triple-peptide lubricating gel that aids the body's natural healing process post microneedling treatment. It soothes the skin, reduces skin tightness and accelerates skin rejuvenation. Your provider will apply the Boost Serum to the treated areas following the treatment.
You will also be given Boost Serum to use at home for up to one week following treatment. This topical product, used daily, will increase collagen production and reduce skin redness and tightness allowing patients to go about their day-to-day activities in comfort.
Soothe Mask
The proprietary Vivace® Soothe Mask combines Binterin (CD99) peptides with a cooling fluid to reduce skin irritation, swelling, and redness for surface skin treatments such as microneedling. The provider will apply the Soothe Mask to your face and let it soak for 20-30 minutes. If any fluid remains on the skin after removing, you can gently rub it into your face with clean hands. Patients should wear the masks no more than once per day.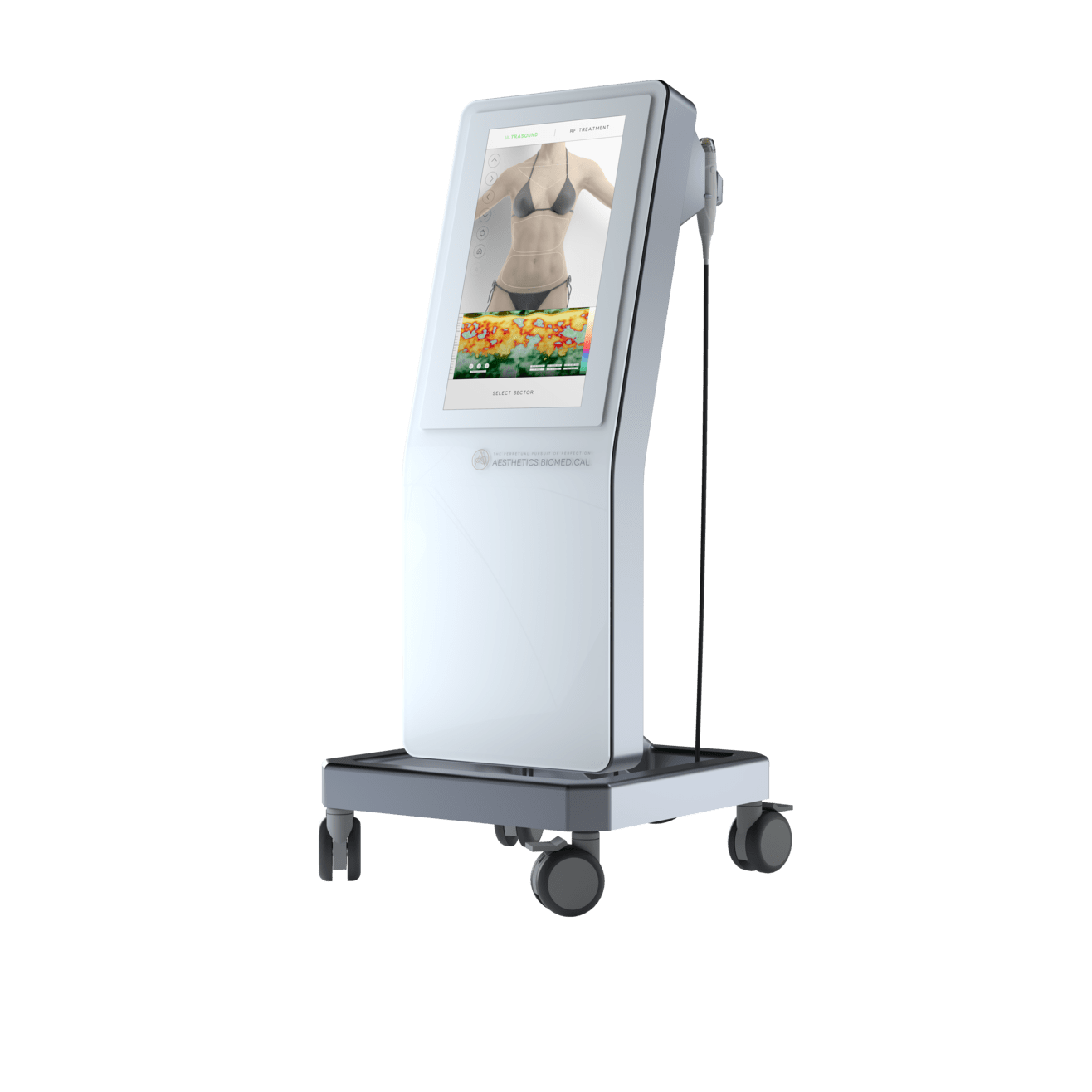 Microneedling Recovery Timeline
First 24 hours
Patients may experience minimal skin redness, tightness, and swelling in the first 24 hours post treatment. Patients should avoid vigorous exercise and the use of any skincare products besides the Soothe Mask and Boost Serum for the first 24 hours after treatment.
After 48 hours
Patients may resume vigorous exercise and using most skin moisturizers and other topical skincare products after two days. Makeup should be avoided for two to three days after treatment.
After 7 days
Patients should use the Boost Serum daily for seven days post treatment for best results. After one week, patients will begin to develop smoother, tighter skin. RF Microneedling post treatment side effects like swelling and skin redness should fully dissipate by this point.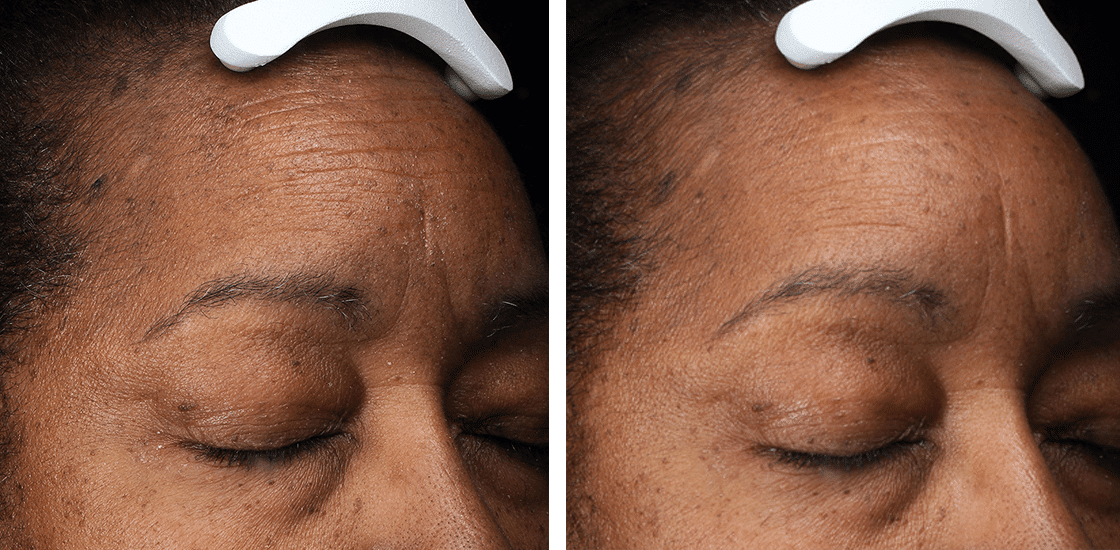 Vivace Ultra™ is the first aesthetic treatment I have tried and am very happy with the results. After each treatment, I noticed my complexion appears more even and my skin feels tighter. My provider was able to personalize the treatment settings to each area of my face and ensured I was comfortable. The topical numbing cream made it virtually pain free and I loved how the cooling mask applied after each treatment made for a relaxing experience.
What To Expect From The Vivace® RF Microneedling Device & Experience
Providers may choose to supplement the Vivace Experience® with the newest breakthroughs in numbing cream, treatment serums and recovery care to create an optimal patient experience that might save you from more invasive procedures down the road. The Vivace Experience® provides the most dramatic results with minimal downtime. The results are both immediate and improve over time with multiple treatments. With results you can see, you'll look and feel your best at any age.