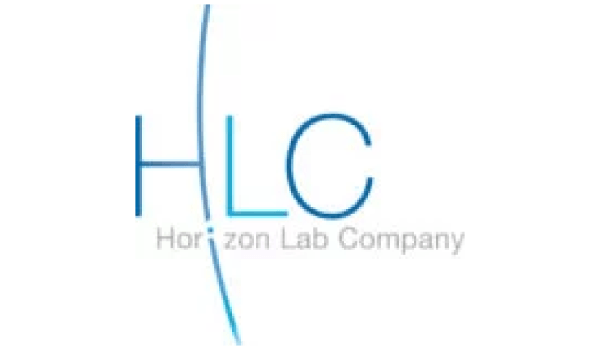 Pioneering Precision in Hyaluronic Acid Solutions
Viscos H40 stands as a beacon in the world of non-crosslinked hyaluronic acid solutions. Rooted in rigorous scientific research and crafted with precision, it embodies our commitment to delivering superior medical solutions.
At its heart, Viscos H40 is a linear, non-crosslinked hyaluronic acid solution. This design ensures a product that is not only biocompatible but also mirrors the body's natural hyaluronic acid.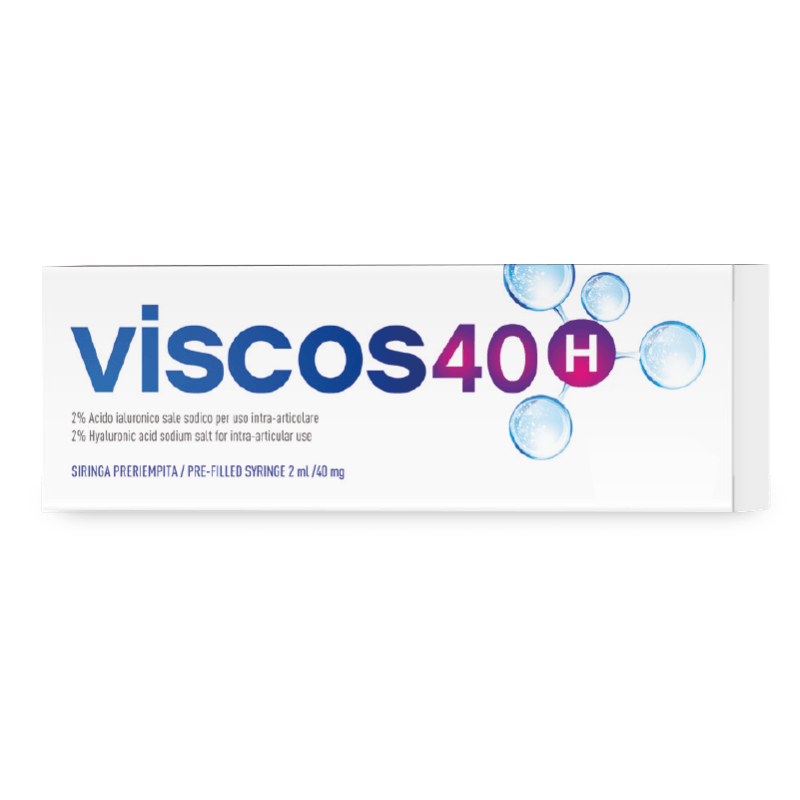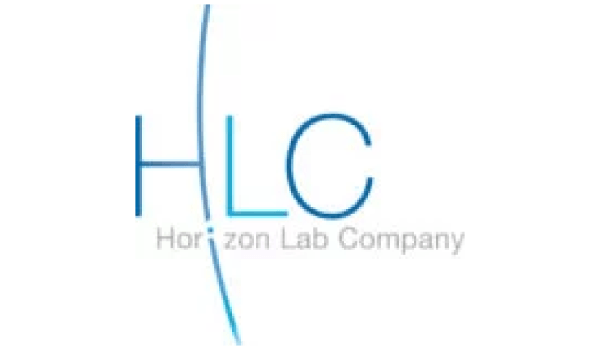 Viscos H40 is characterized by its high molecular weight, ensuring that once administered, it provides extended performance, mimicking the body's natural processes.
With a meticulously formulated 2% concentration of hyaluronic acid, Viscos H40 strikes a harmonious balance between potency and safety.
Applications
Viscos H40, with its unique formulation, is versatile and suitable for a wide range of medical applications. Whether you're a medical professional seeking a reliable hyaluronic acid solution or a patient in need, Viscos H40 promises unmatched efficacy.