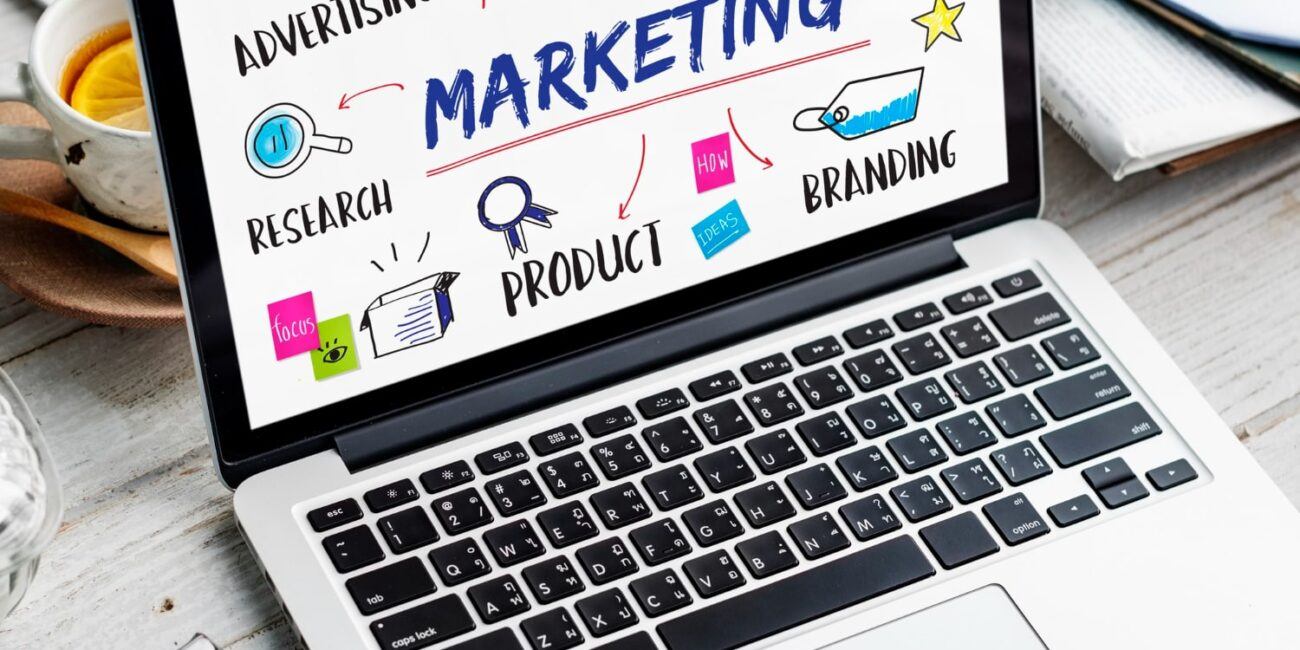 SOCIAL MEDIA MARKETING SPECIALIST
Job description
As the Marketing Specialist for the Medical Entrepreneurs portfolio of products, you will play a pivotal role in shaping our brand's presence in the dynamic world of medical innovations. Your strategic mindset, creative prowess, and medical industry insights will drive the marketing efforts for our diverse range of cutting-edge products. From conceptualization to execution, you'll be the driving force behind our marketing campaigns, ensuring that our solutions reach the right audience and make a significant impact. We are seeking a dynamic and creative Marketing Specialist to join our team. As a Marketing Specialist, you will play a crucial role in developing our brand identity, creating engaging content for our social media channels, and preparing captivating presentations for our new products. This is an exciting opportunity to shape the online presence of our company and drive our marketing efforts to new heights.
Responsibilities
Strategic Planning: Develop and execute comprehensive marketing strategies tailored to each product within the Medical Entrepreneurs portfolio. Align marketing initiatives with the company's vision and goals.
Product Positioning: Craft compelling product narratives that resonate with our target audience. Showcase the unique value propositions of each product to highlight their impact on the medical industry.
Content Creation: Create captivating content, including blog posts, social media updates, videos, and more, to engage our audience and build a robust online presence.
Digital Marketing: Oversee digital marketing campaigns, including SEO, SEM, social media, and email marketing. Monitor performance metrics and optimize strategies for maximum reach and impact.
Brand Management: Maintain and enhance the Medical Entrepreneurs brand identity across all marketing materials. Ensure brand consistency and adherence to industry standards.
Collaboration: Work closely with cross-functional teams, including product development, sales, and customer support, to align marketing efforts with overall business objectives.
Market Research: Conduct market research to identify emerging trends, customer preferences, and competitive landscape. Use insights to refine marketing strategies and stay ahead in the industry.
Event Management: Coordinate participation in medical conferences, trade shows, and other industry events. Create captivating displays and presentations to showcase our products.
Analytics and Reporting: Analyze marketing campaign performance, track KPIs, and prepare regular reports for management. Use data-driven insights to refine strategies and achieve optimal results.
Social Media Content Creation:
Develop and implement social media content strategies that align with our brand message and marketing objectives.
Create regular, compelling, and visually appealing content for various social media platforms – Facebook and Instagram.
Manage and schedule content calendars to ensure consistent and timely posts.
Brand Identity Development: 
Work closely with management to establish and maintain a strong brand identity that resonates with our target audience.
Craft visually appealing graphics, banners, and other visual elements to maintain brand consistency across all marketing materials.
Collaborate on the development and execution of marketing campaigns to enhance brand awareness and customer engagement.
Product Presentations:
Collaborate with Business development and sales managers to understand the unique features and selling points of new products.
Create compelling and professional presentations that showcase the benefits of new products to potential clients, partners, and internal stakeholders.
Incorporate visually engaging elements, data, and persuasive storytelling to make presentations impactful.
Responsible for the company brand awareness execution across Facebook & Instagram and product websites.
Generate, edit, and publish compelling and high-quality content (images or videos) that is consistent with the company's brand identity
All creative assets will be provided, but some editing skills are required.
Create multiple short social media texts based on provided product information.
Set up and optimize company profiles within each platform (LinkedIn, Facebook & Instagram) to increase the visibility of the company's social content
Manage social media accounts by monitoring and responding to comments, messages, and inquiries in a timely and professional manner.
Build brand presentations
Skills & Qualities that make great candidates: 
Proven working experience in creating content and posts for social media (Facebook & Instagram) 2 years of experience is an advantage.
Ability to create engaging and persuasive content and adapt writing style for different audiences and platforms.
Excellent social media writing skills with a strong history of active publication on behalf of an organization/brand
Excellent interpersonal, communication, time-management, and problem-solving skills
Strong attention to detail
Excellent writing and presentation skills in English
Please include the word "rabbit" together with you application message
Proficient with Microsoft Office and graphic design programs, such as:
Adobe Photoshop or Canva
PowerPoint
High level of accuracy is essential
Fluency in English
What we offer: 
Become a part of our dynamic group of young, motivated professionals;
Competitive remuneration;
 Flexibility of remote work;
 Adaptable working hours, ensuring the right work-life balance;
Embark on a career that merges innovation with impact. As our Marketing Specialist, you'll shape the way the medical world perceives our products. Join us in pioneering the next generation of medical solutions and leave a mark on the healthcare industry.
If all above it's like playing in a sandbox for you, then don't hesitate and send us your:
• [mandatory] Portfolio of projects you've worked on, or at least a list of brands you've worked with (managed their social media presence)