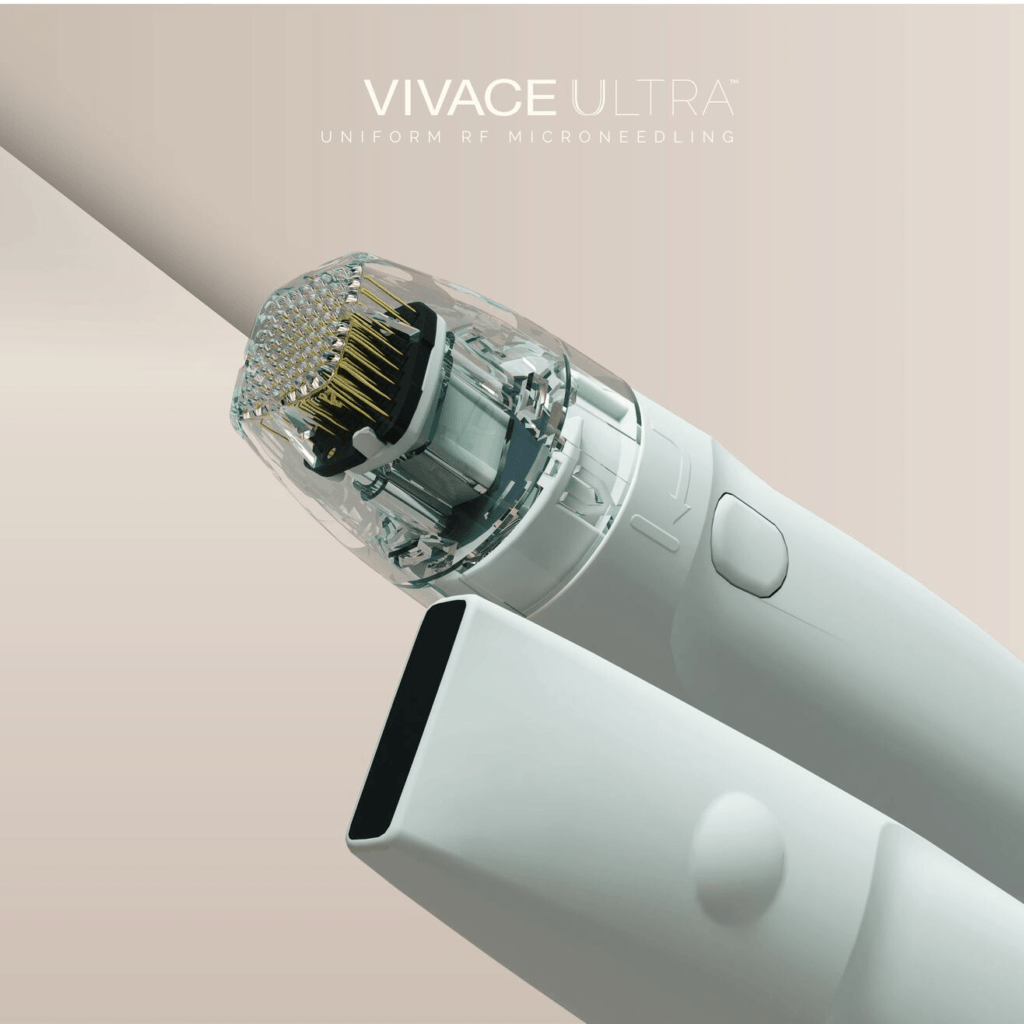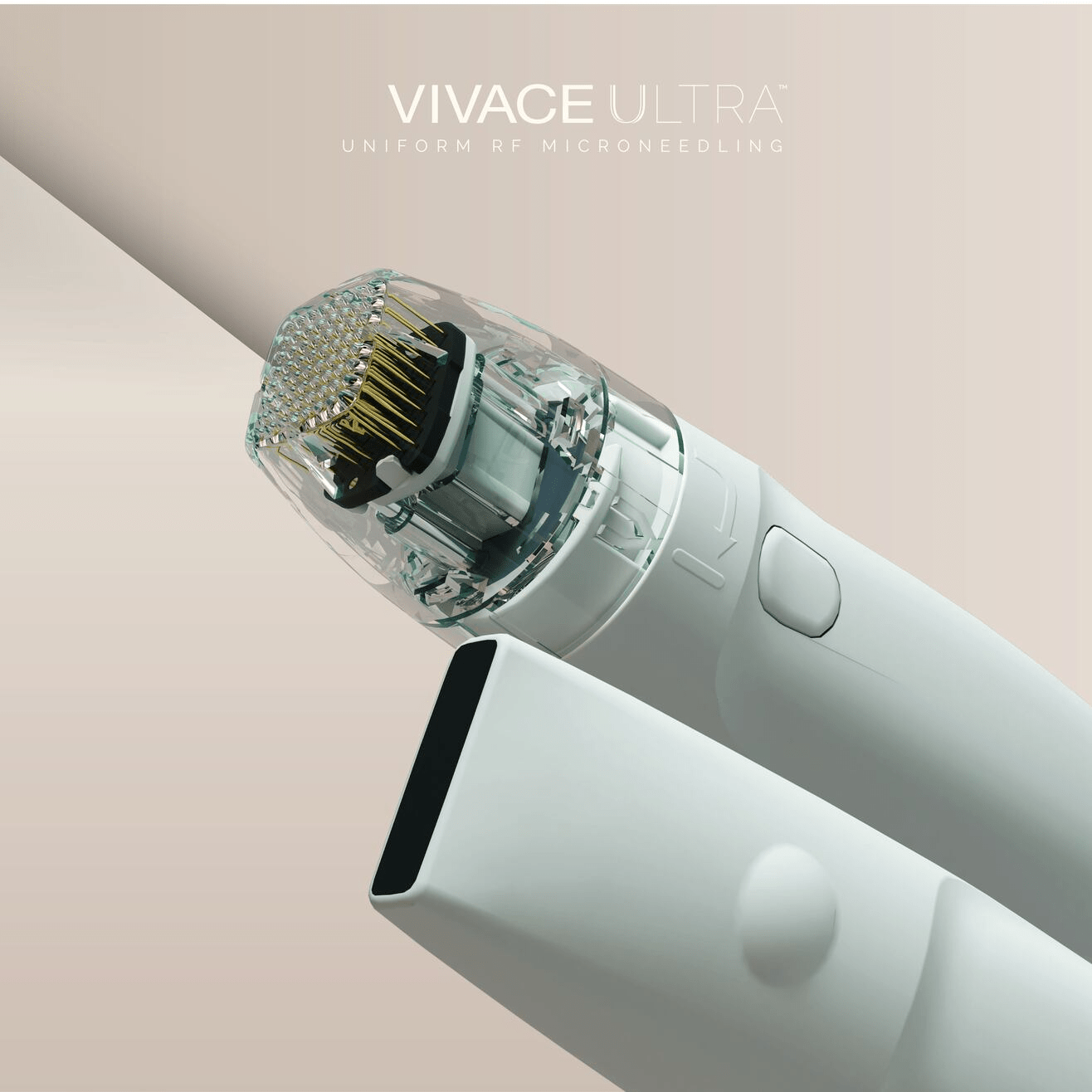 Beauty Lies Just Beyond The Surface
Vivace Ultra combines two unique technologies into one personalized treatment, highlighting the movement towards graceful, healthy aging and skinimalism. By offering industry-first ultrasound visualization with unmatched precision, Vivace Ultra™ is the most recognized radiofrequency microneedling experience emphasizing the importance of colorblind versatility and beyond the surface tailored treatment plans.
Discover graceful aging layer by layer
No Surgery
Ability To Treat Full Body
Little Downtime
Light to Dark Skin Types
Virtually Pain-Free
Personalized Treatment
Immediate Results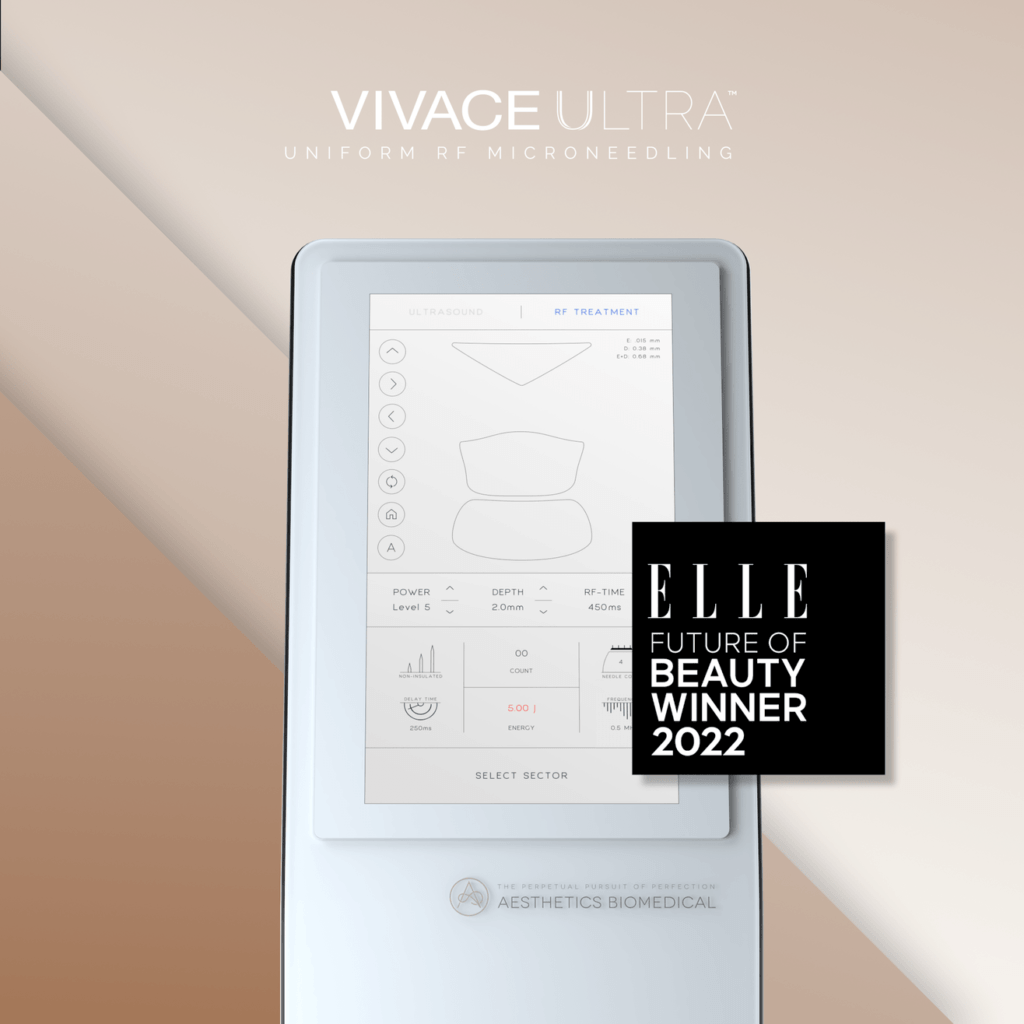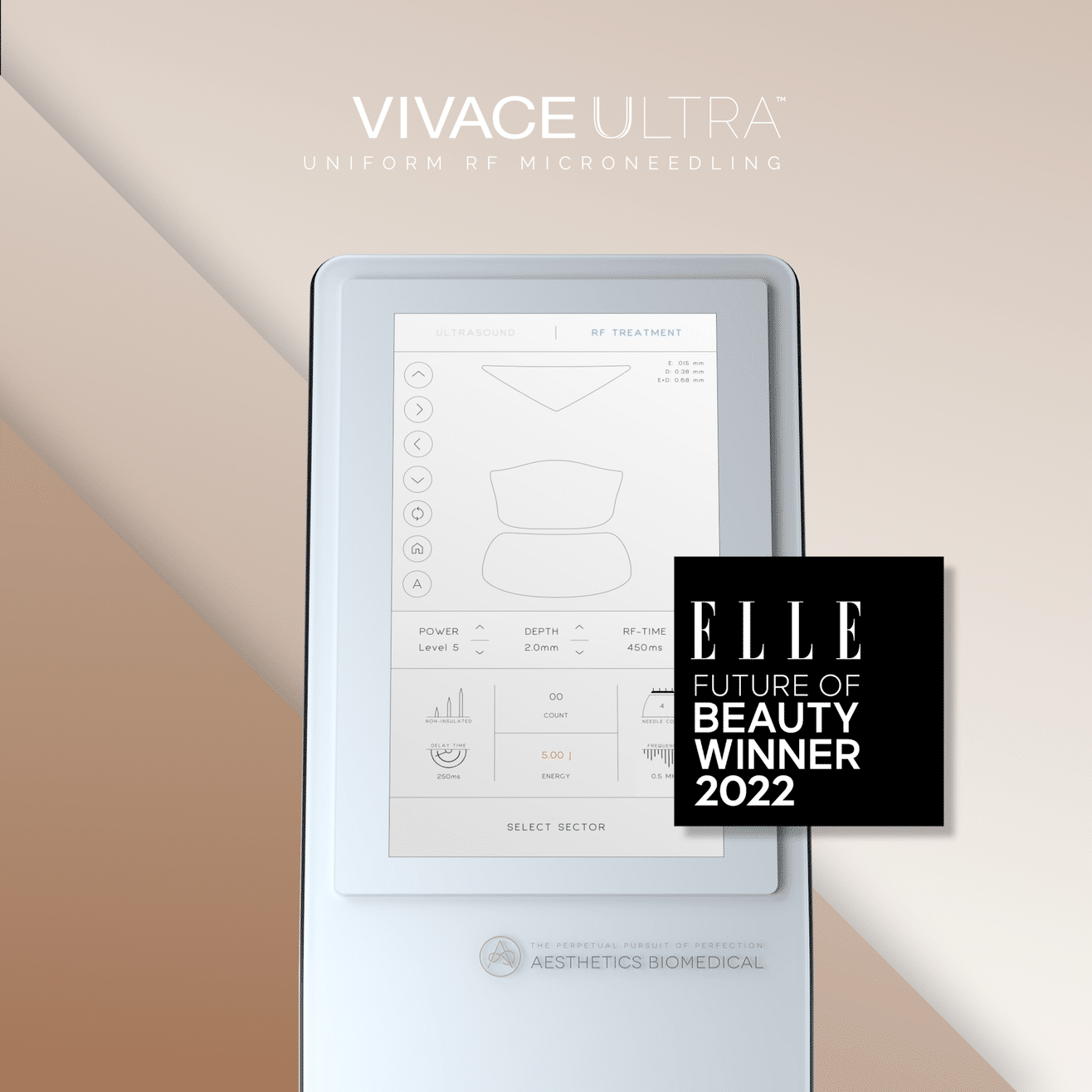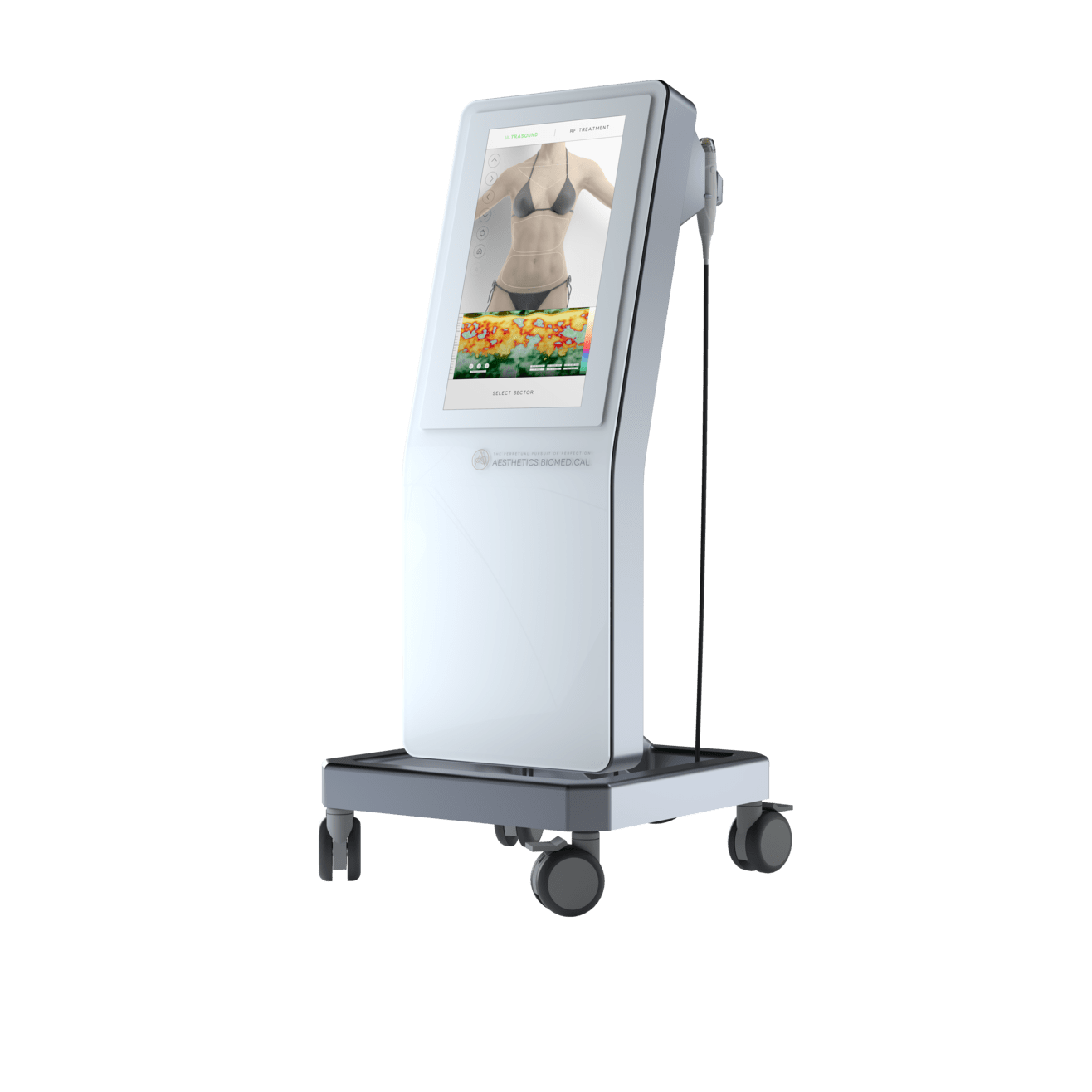 Redefining Personalization
Vivace Ultra™ uses linear array ultrasound technology to visually map the skin across its large interface, allowing users to develop a personalized treatment in each layer of the skin, delivering robust efficacious clinical results for patients. Building upon an already best-in-class device, Vivace Ultra™ has been developed alongside and backed by clinical and user feedback from top plastic surgeons, dermatologists and medical aesthetic practitioners.