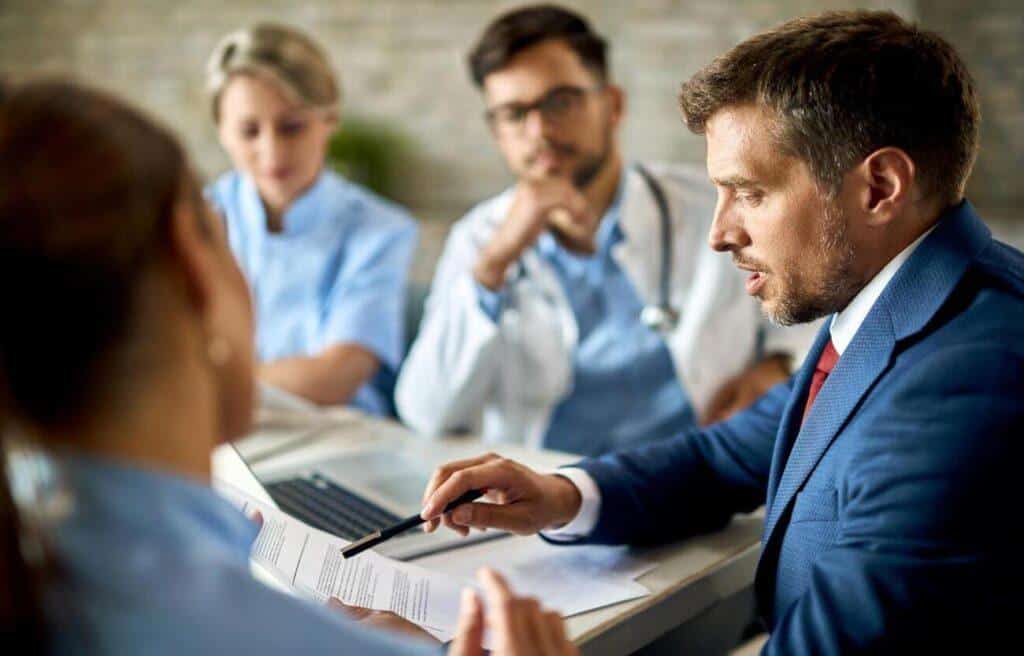 Providing tailored advice and solutions to healthcare businesses, we enable better decision-making and strategic planning. Our consultation services help startups find their footing, and established businesses adapt and grow in the ever-changing landscape of healthcare.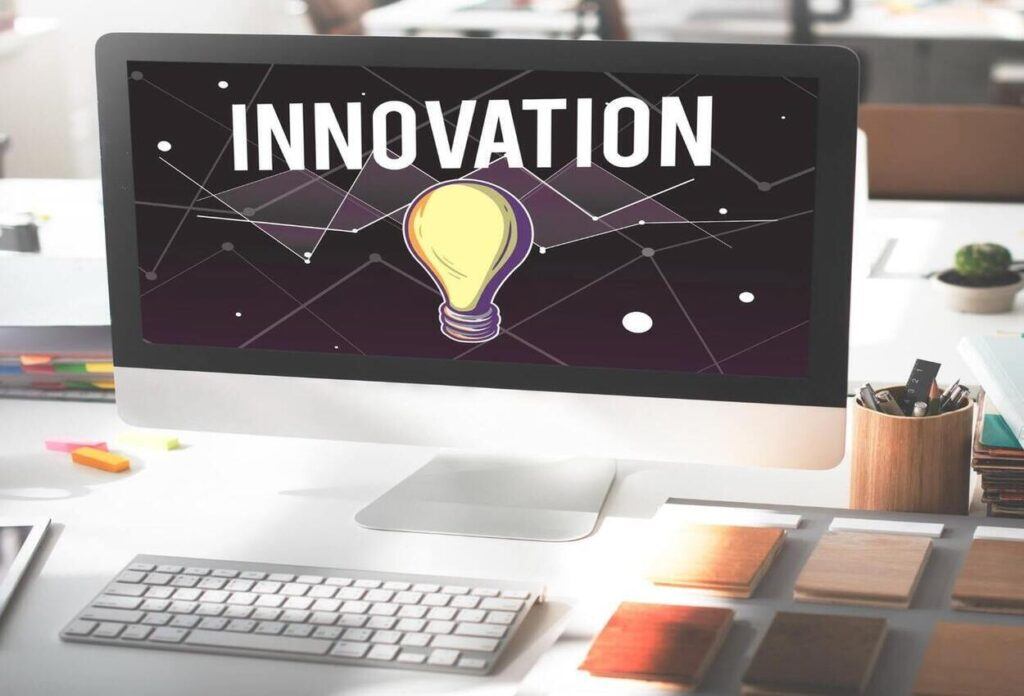 We bridge the gap between innovation and market, providing resources, mentorship, and guidance to turn groundbreaking ideas into impactful healthcare solutions. Whether it's a novel medical device, a digital health platform, or a transformative service, we are committed to nurturing and supporting healthcare innovations.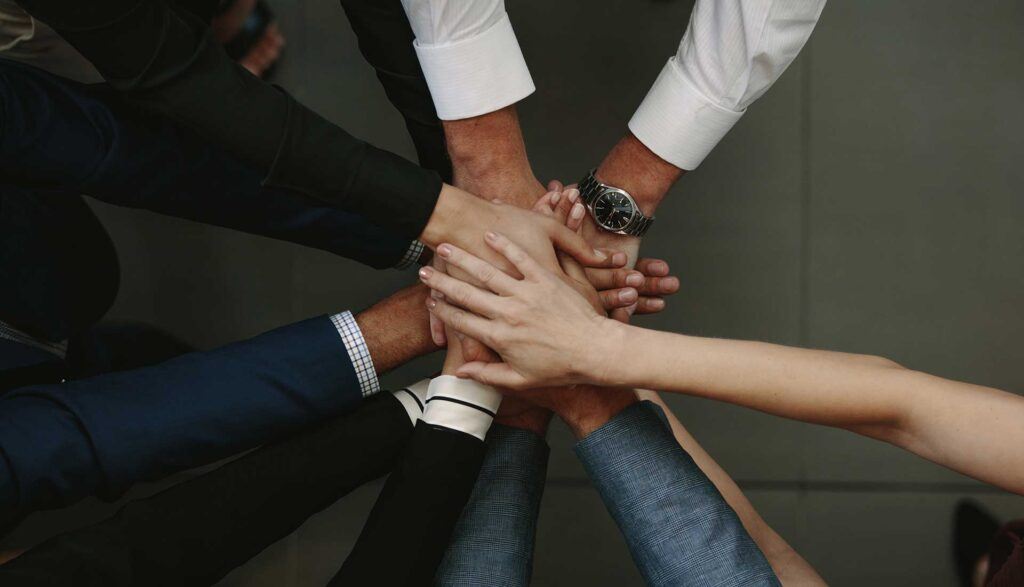 We recognize the power of collaboration in healthcare. By establishing strategic partnerships, we connect healthcare businesses with valuable allies, suppliers, and customers. Leveraging our expansive network and deep industry insights, we forge synergies that drive business growth and deliver value to the end-users.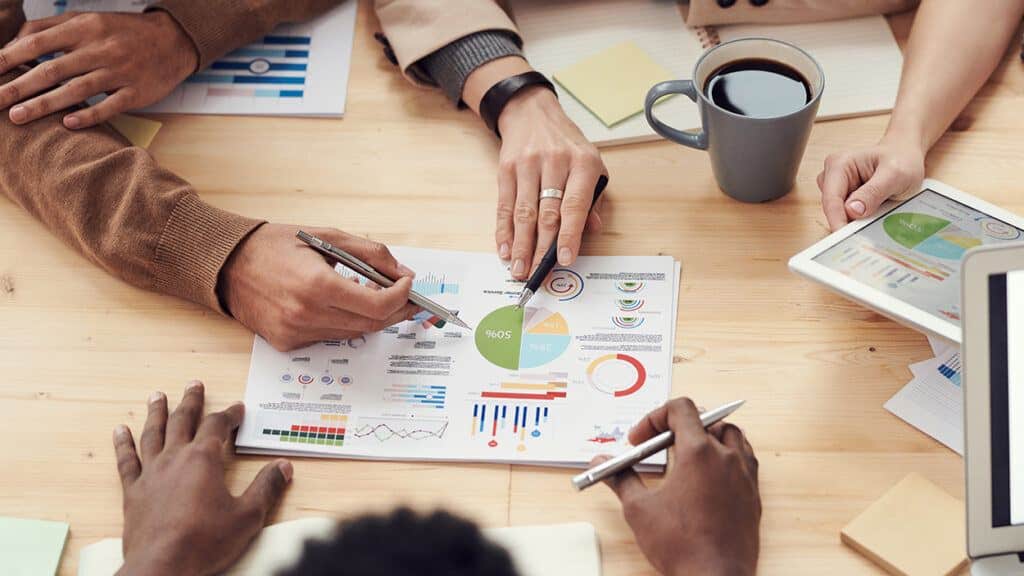 We focus on driving growth and improving performance for healthcare businesses. Our business development services help you identify opportunities, devise growth strategies, and implement them effectively. From expanding product lines to entering new markets, we provide comprehensive support for your growth ambitions.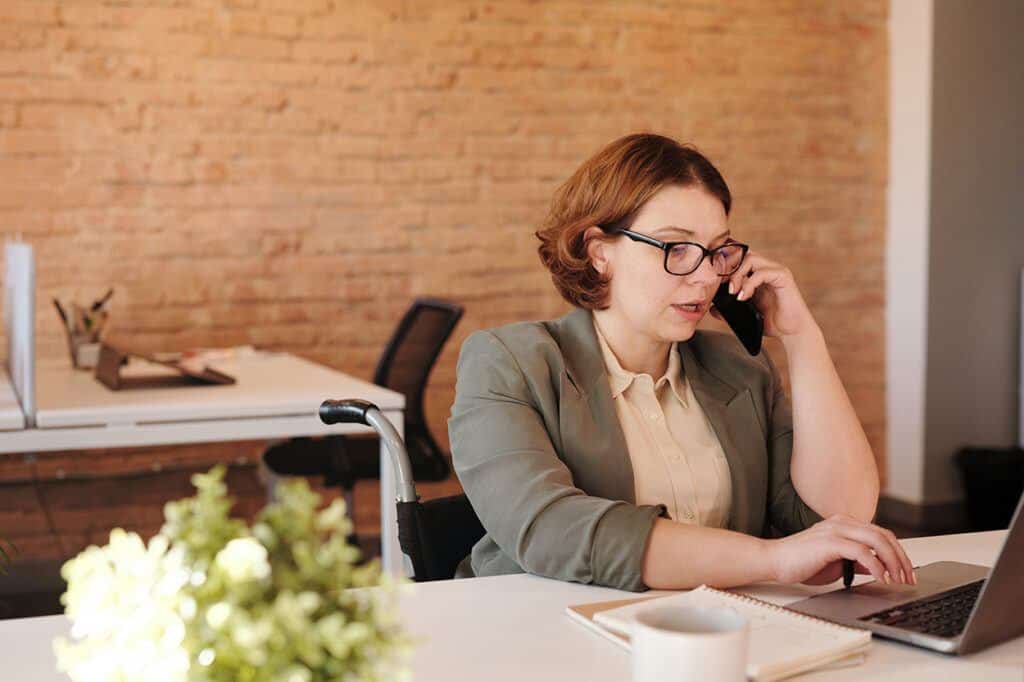 Regulatory and Compliance
Our team ensures that your healthcare business operates within the boundaries of regulations, safeguarding your products, your patients, and your reputation. We guide businesses through the intricacies of healthcare regulations, ensuring compliance, and leveraging regulatory guidelines to enhance product quality and safety.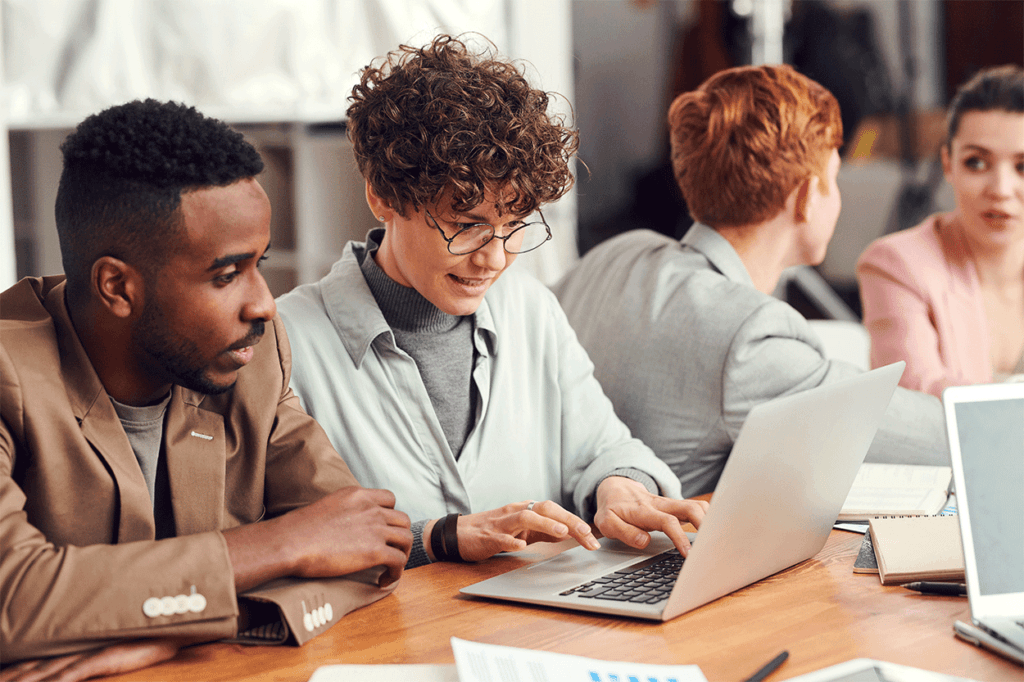 We provide comprehensive market research services to drive informed decision-making and strategic planning. From market trends and competitive landscapes to customer behavior and industry forecasts, we deliver data-driven insights that help you understand your position in the market and identify opportunities for growth.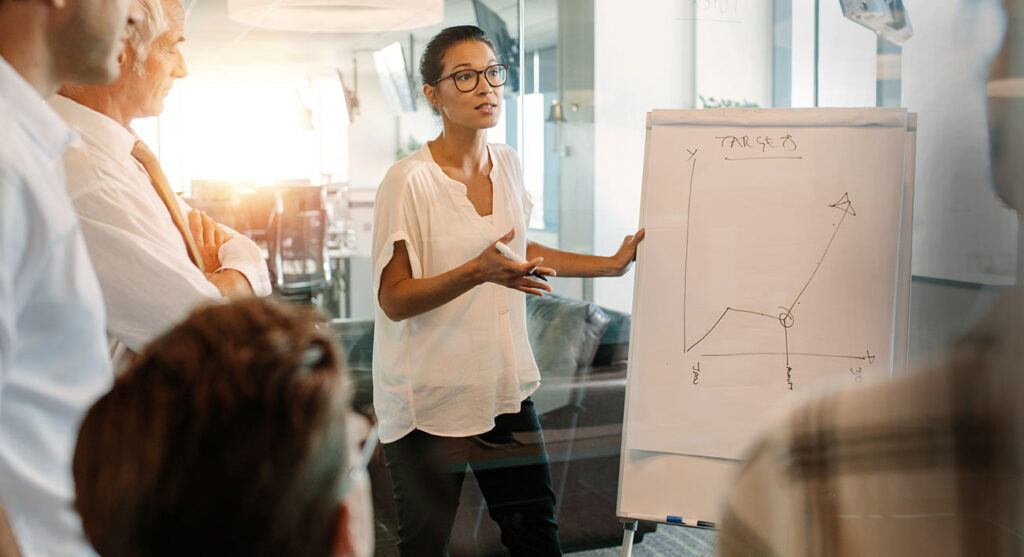 We believe in empowering healthcare businesses through knowledge. Our training and education programs cover a broad range of topics, fostering a culture of continuous learning and promoting the development of critical skills that are necessary in the dynamic world of healthcare.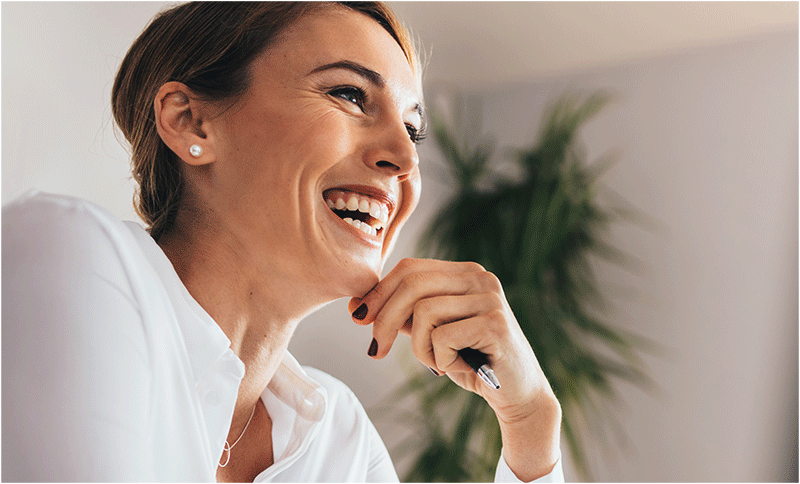 Customer Relations Management
At Medical Entrepreneurs, we help you build and maintain strong relationships with your customers. We assist in understanding your customers better and delivering personalized customer service, turning your customers into loyal advocates for your brand.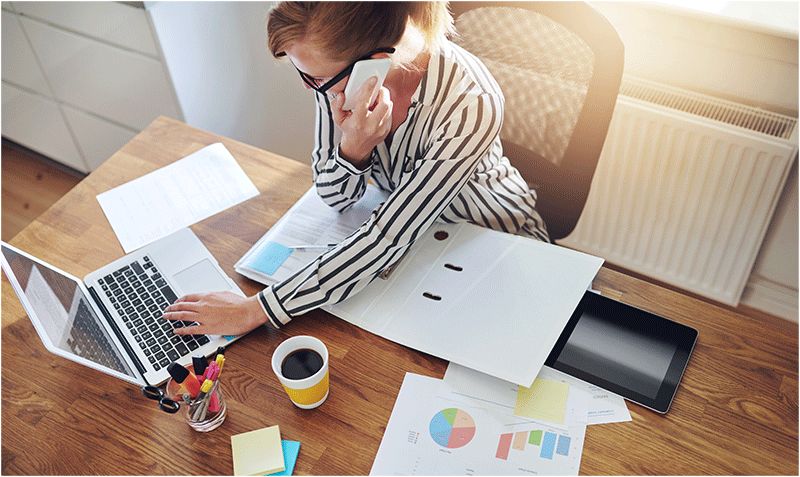 Distribution and Logistics
We optimize these crucial processes, guaranteeing efficient and reliable delivery of healthcare products. We cover inventory management, transportation, supply chain optimization, and more, ensuring that your products reach your customers safely and efficiently.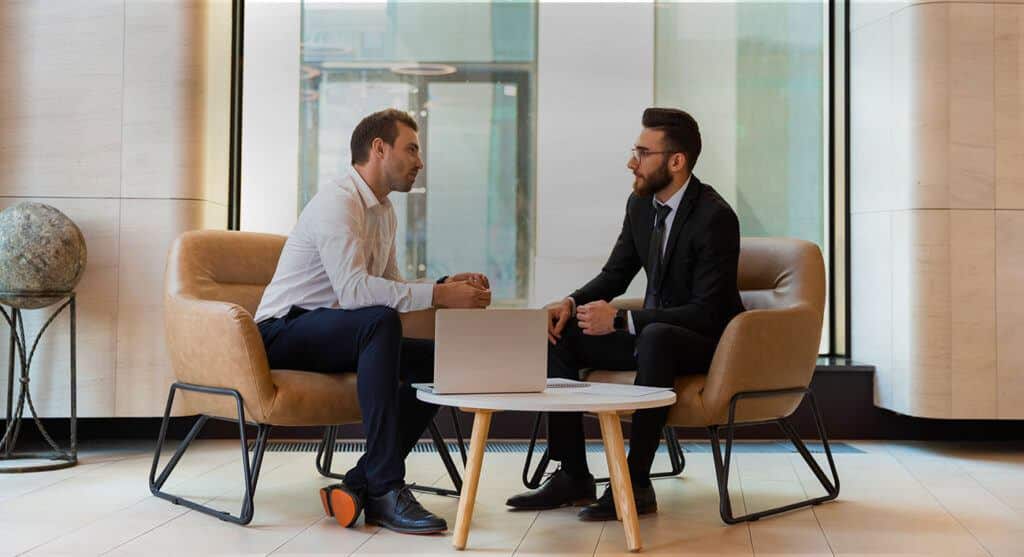 We offer robust Sales and Marketing strategies tailored to the unique dynamics of the healthcare industry. From developing comprehensive marketing plans to devising effective sales strategies, our aim is to enhance your market presence, drive customer engagement, and boost your sales.